What is the minimum value to deed a property?
February 13, 2020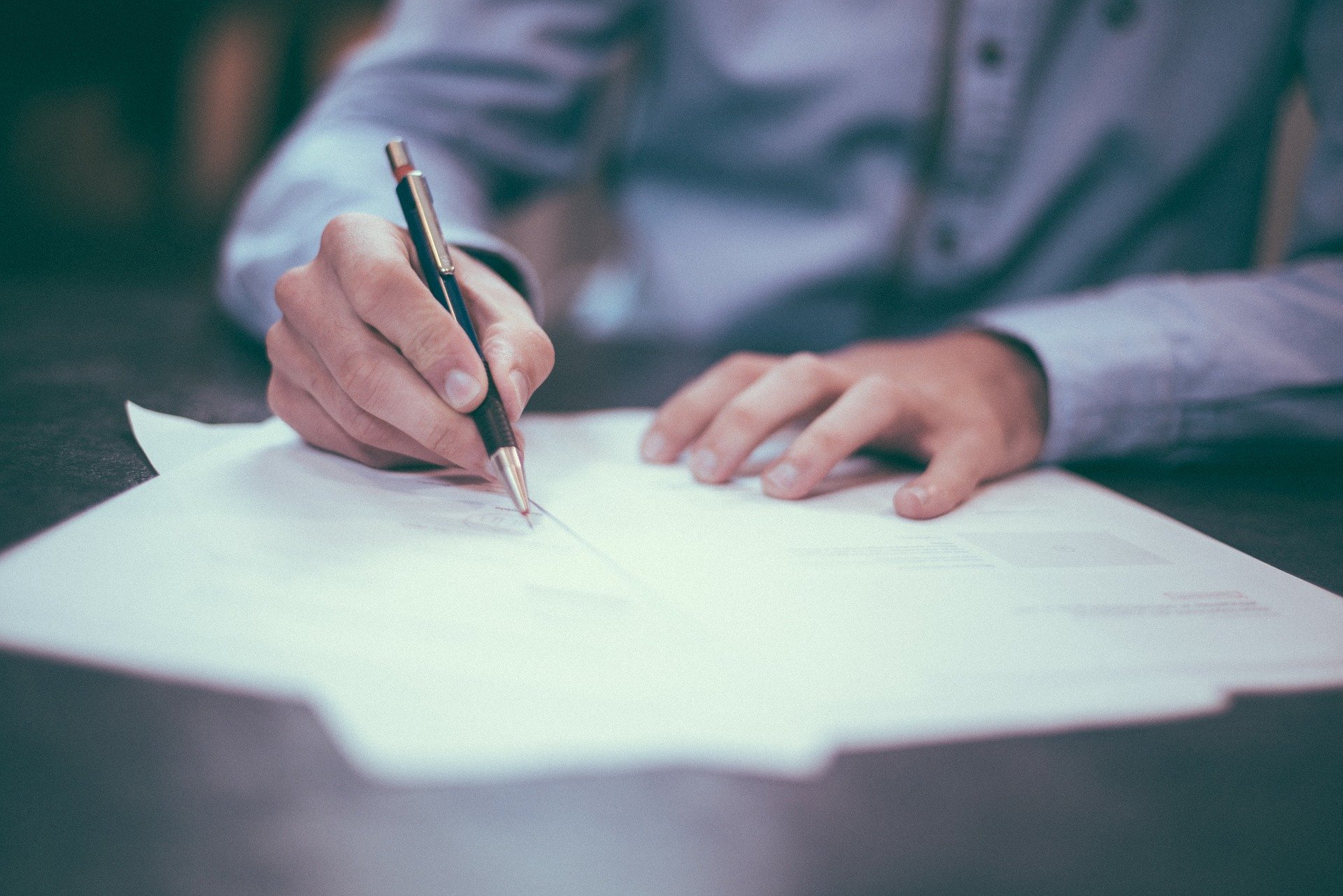 The last step in buying a habitat is to encrypt the property. This is done after the writing and signing of the pre-contract of purchase and the payment of the rent. This is a procedure in which the notary must be notified in order to manage the public registration of the property and enter the purchase agreement in the Property Register
The owner will be registered between 6% and 12% of the value of the property. Writing under the official value is recurrent, as it is thought to be profitable.
The fact is that writing the land for a lower value has repercussions in the future. When the owner is sold, he must pay more taxes than those that were due at the time of purchase. This is about the tax of surplus. If you want to know more about this concept, here is the explanation from the Barcelona City Council.
Therefore, in order to know the minimum value for writing a property, the Property Market Variation coefficient is calculated by dividing the multiplication resulting from the updating coefficient of the property value and the market reference coefficient.
The formula would be as follows:
Variació del mercat Immobiliari / (Cadastral Value x Reference to the market)
The process of acquiring a property is technical and complex. There are many factors that must be taken into account. In this case, each Autonomous Community establishes its own values.
If you need more information and/or help in buying or selling your property, our professionals will be happy to help you. You can contact us by phone or through this contact form.