What do you need to apply for a mortgage?
October 31, 2019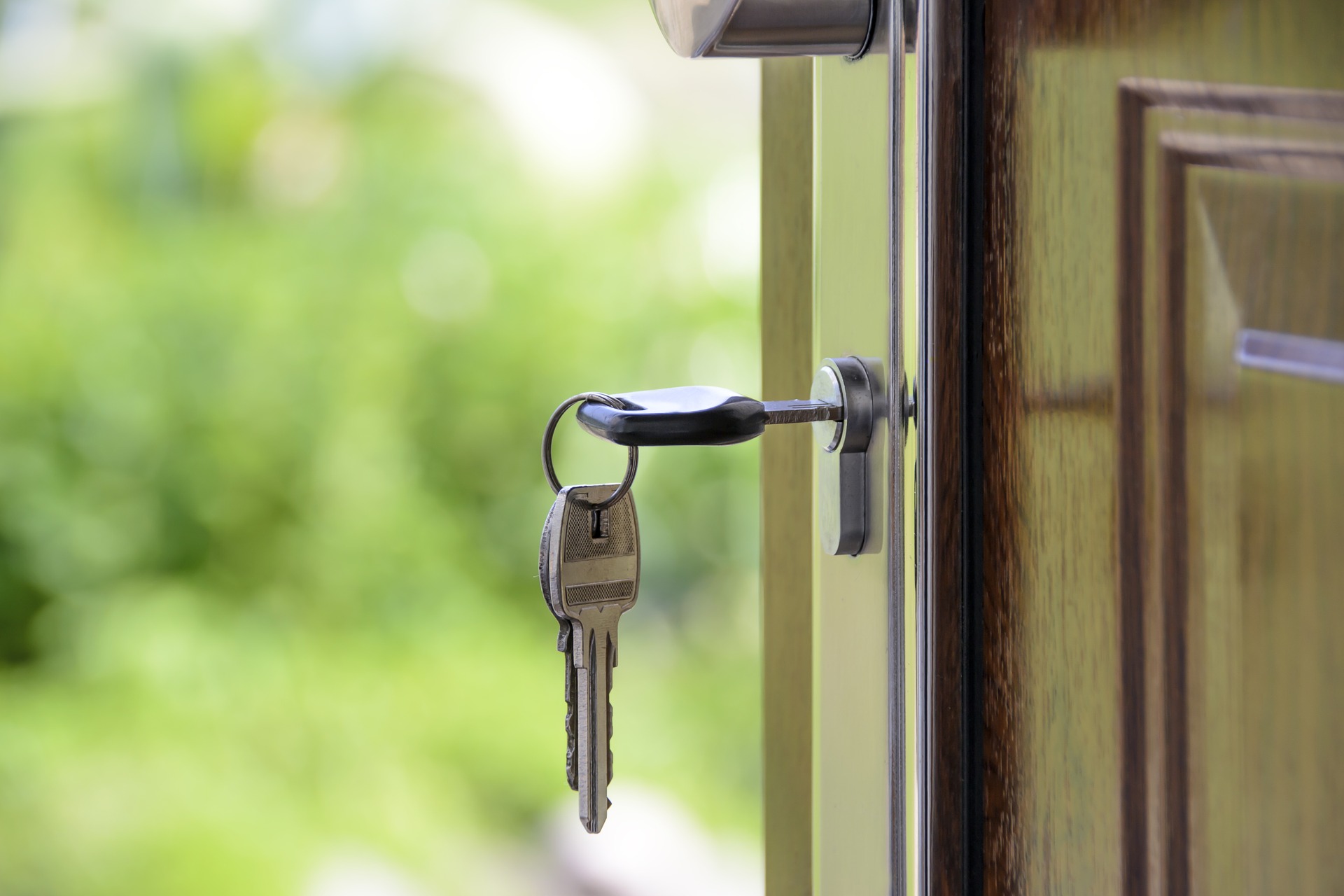 At the time of buying a property doubts arise. Among these are the requirements they ask, especially the banks, to be able to apply for the corresponding mortgage loan.
These are the main conditions to take into account:
Net monthly income is the base of any bank to approve or deny a mortgage. From the entrance of a payroll to the rent of a flat, any monthly income of the money must support the monthly mortgage payment.
Nowadays banks do not finance 100% of a mortgage but they do grant a large part if there is savings to take the remaining percent. These offer a limit to finance and what the buyer has to pay is at least 20% of the value of the home.
To apply for a mortgage, we must show that we will not have problems paying the fee. In addition to not having a loan at the time of requesting financing, it is also essential not to have defaults.
The guarantee is someone or something (other properties) that, in case of default, would be responsible for the monthly payments or debts.
Regarding the documentation, it must be up-to-date. The most common to ask is the NIF or NIE, work life, the income tax return. In addition, the bank statement and deeds of the properties. And with respect to receipts, the payments of loans and contract of rent and last receipts of the present house.
Do not hesitate to consult a professional if you have questions. From Espígulo, we are at your disposal to help you in these mortgage processes.