What do you need to know about the energy certificate?
January 30, 2020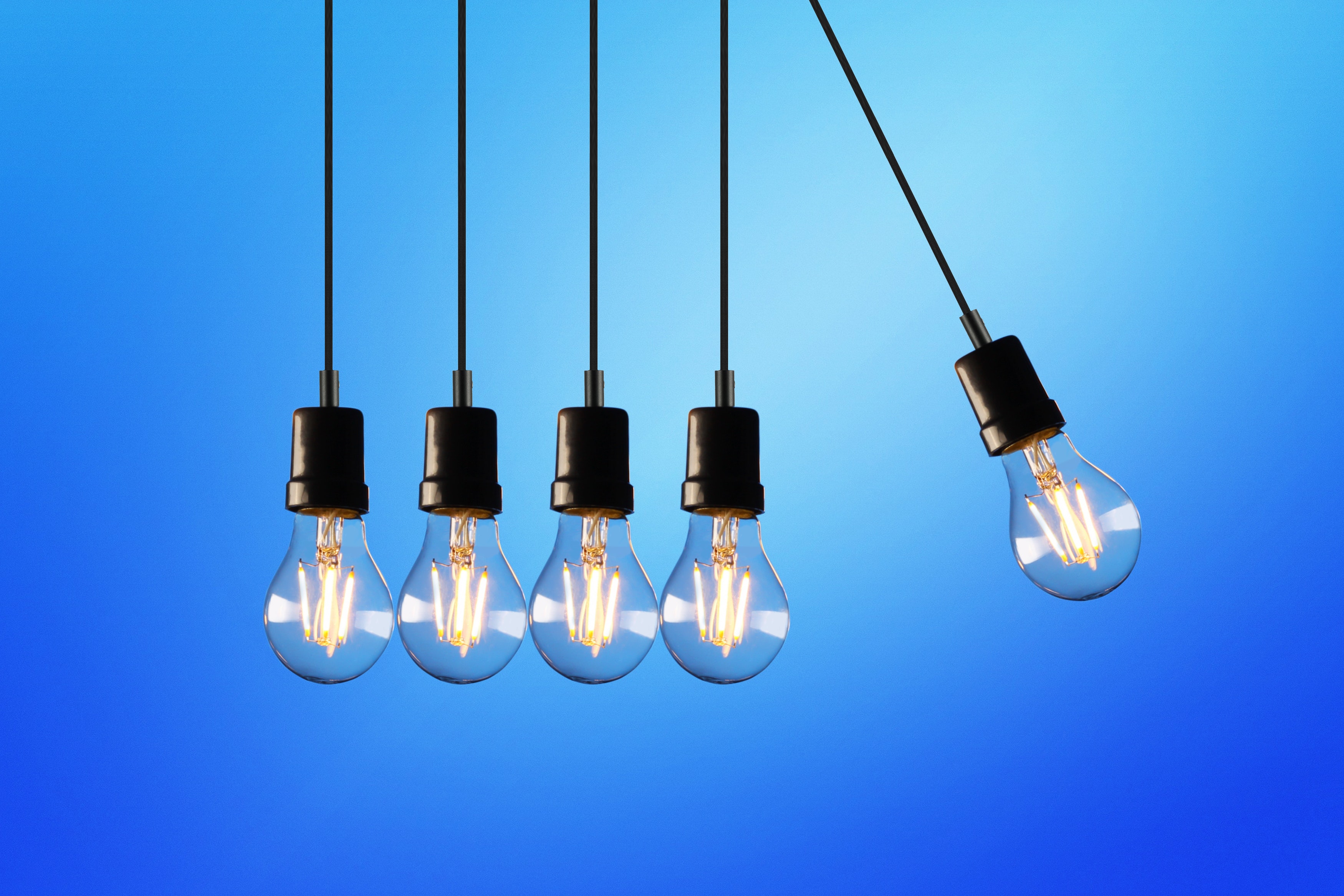 The energy certificate is a scheme of qualification of a property that provides useful information to all citizens regarding energy consumption and its characteristics. It is accompanied by a document of recommendations to improve housing and make it more energy efficient.
To determine the energy rating of a home, a tag is denoted by the letter, from different letters: "A" to "G". It provides a classification in:
Primary energy consumption. This is the consumption required to maintain the standard levels of comfort in the home.
CO₂ emissions.
ICAEN, is the body in charge of managing the certification of energy efficiency of buildings in Catalonia. In 1980, the regulatory framework for thermal insulation of homes was implemented. The buildings that have the obligation to have the certificate are:
In Catalonia, since 2007, new buildings must have an energy certificate.
Since 2013 it is also mandatory for existing buildings and homes to rent or sell.
And the existing buildings and dwellings in which a public entity occupies an area of ​​more than 250 m². They also need to be frequented by the public.
The energy efficiency label and energy certificates expire ten years after their issue. Therefore, it is advisable to check the appliances to make sure they are in good condition and functioning. And if necessary, renew them. As for the energy certification, in case you want to sell or rent the house, it is recommended to make changes and reforms. In this way, you can get a quality property with an up-to-date certificate and as positive as possible.