Everyone likes to work with the best, right?
We work with the best clients, and they choose us because we help them, advise them, and manage what matters most to them. We are not a conventional real estate agency; we are Espígul, a real estate agency with added value and adapted to the current era. Transparency, clarity, and commitment that we offer, and only we offer.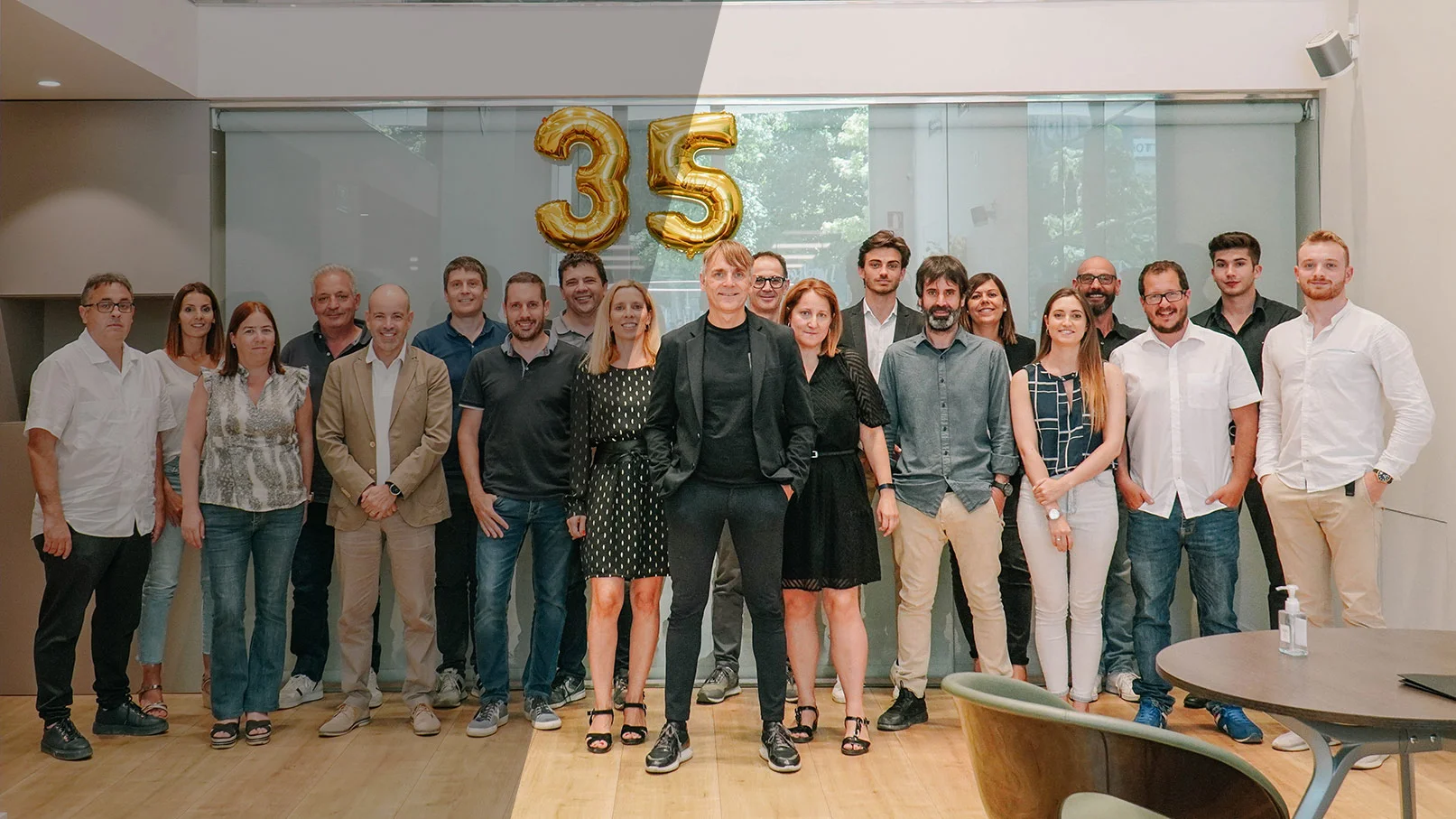 Reliability
Our product works wonders, without any kind of problem or headache. If we were a car, we would be German!
Guarantee
We sell for real! And if we don't, you will know the reason at all times, and our team will advise you to reverse this trend
Follow-up
A real estate advisor will accompany you at all times, and you will have a personal space on our website with personalized reports and statistics.
Added value
You won't find our services in the competition. High-quality photographic reportage, multimedia videos, specific signage, and much more.
Visibility
Do you want to sell a property? We offer you the best positioning for your advertisements in newspapers and real estate portals. No one offers you so much for so little.
Get to know the Espígul team
Our administration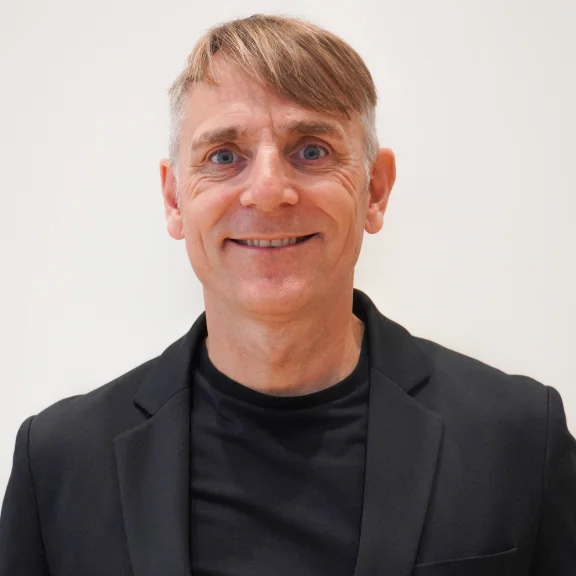 Pere Espígul
CEO
www.espigul.com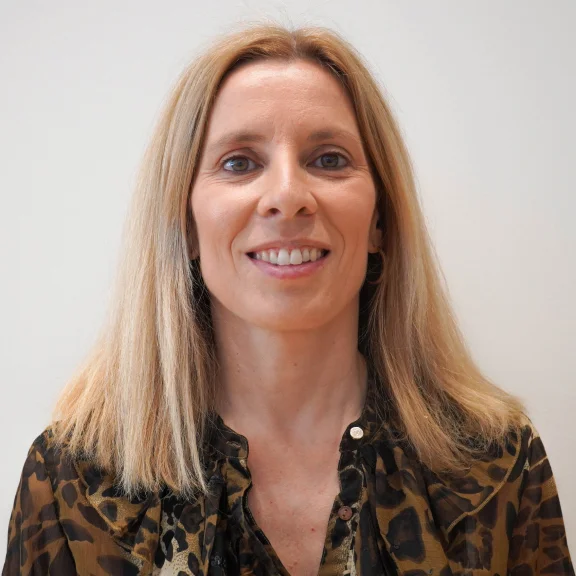 Eva Vila
Management
evavila@espigul.com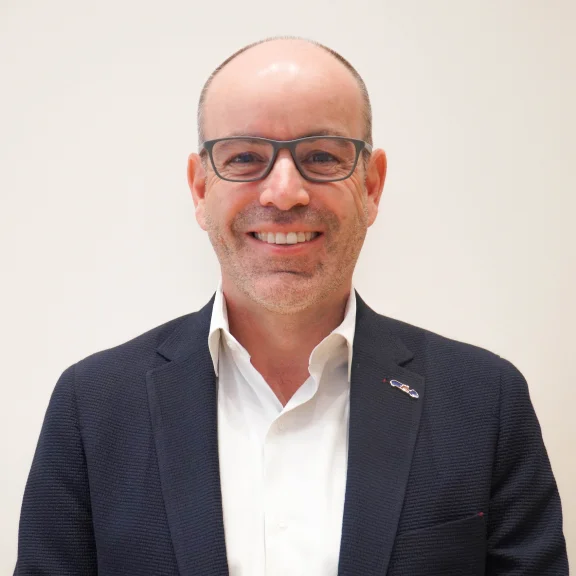 Jaume Colomer
Financial manager
jcolomer@espigul.com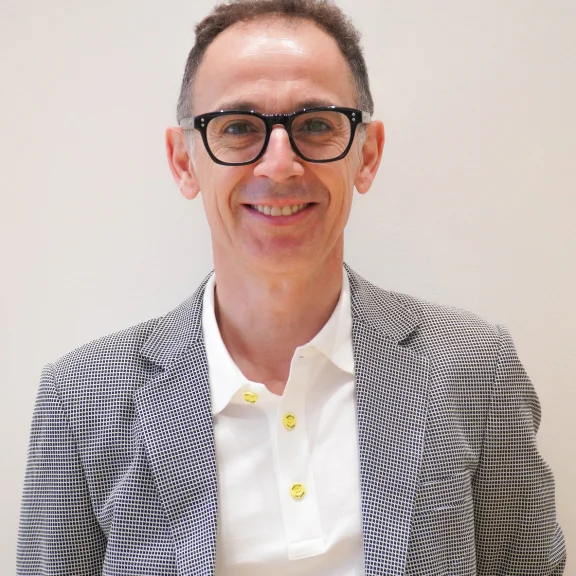 Pere Chamorro
Head of Investments
pchamorro@espigul.com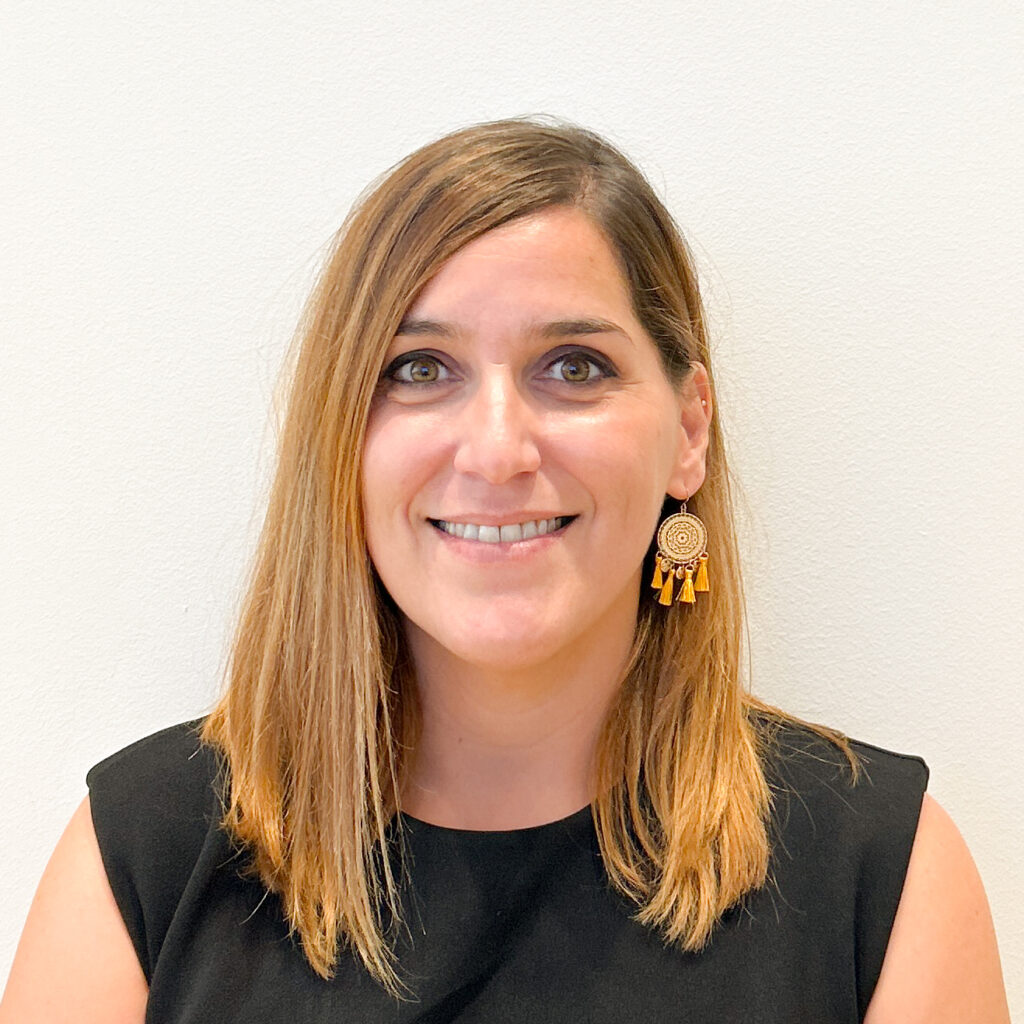 Mayte Villegas
Administration
mvillegas@espigul.com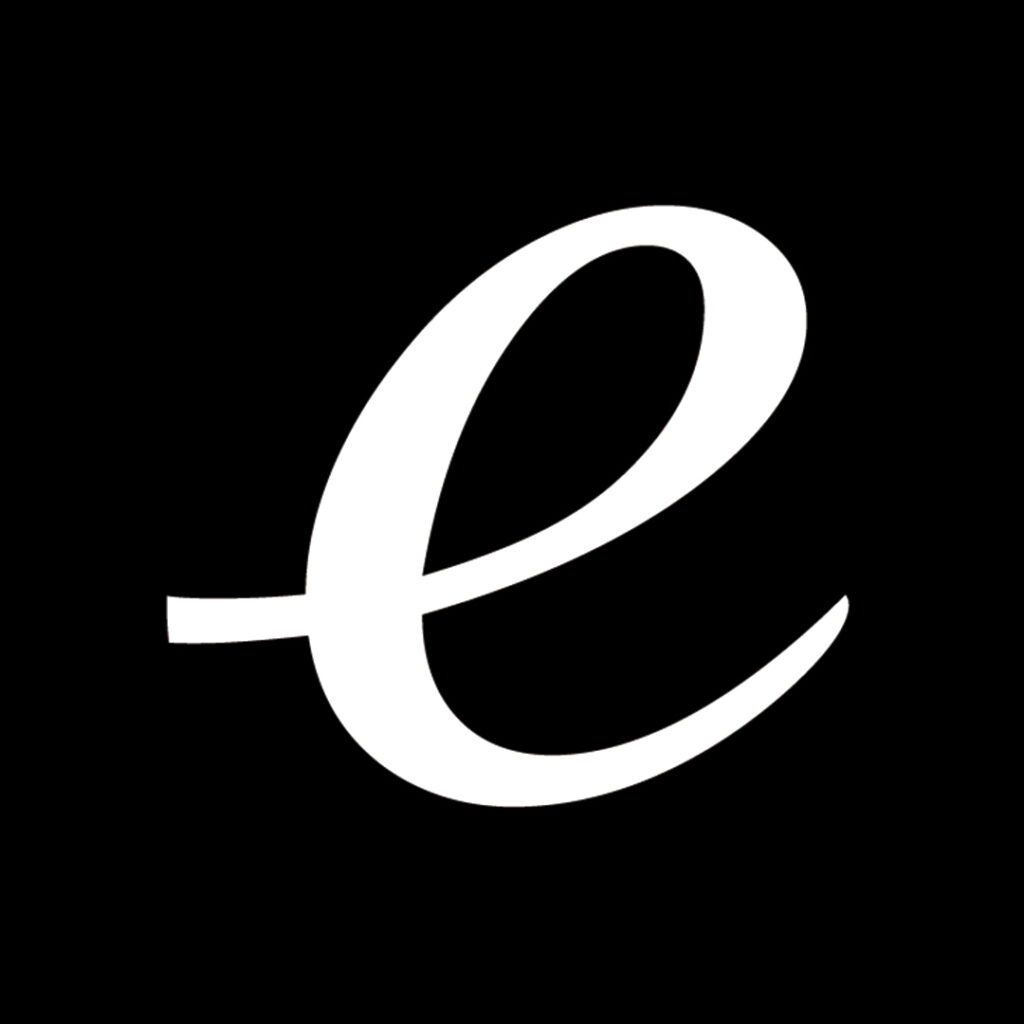 Anna Miquel
Accounting
comptabilitat@espigul.com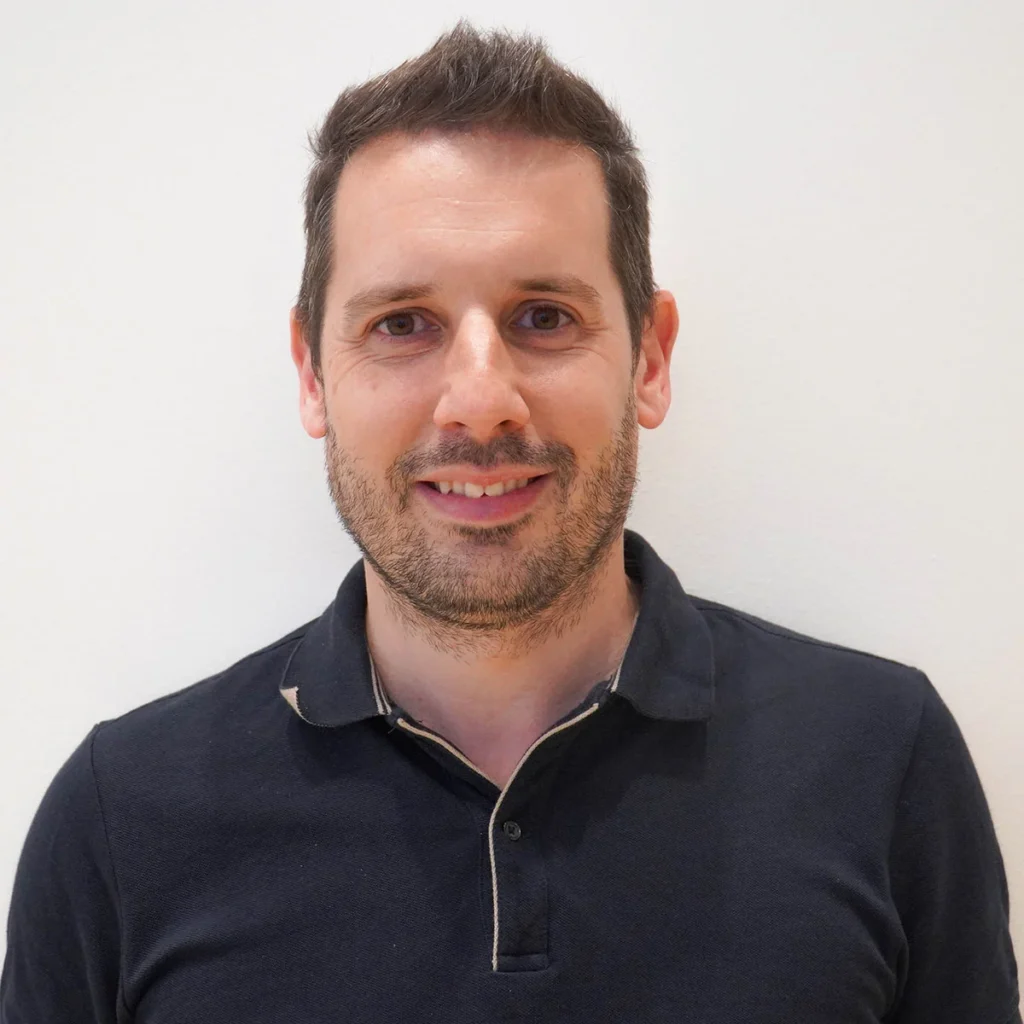 Xevi Vila
Sales manager
Girona
xvila@espigul.com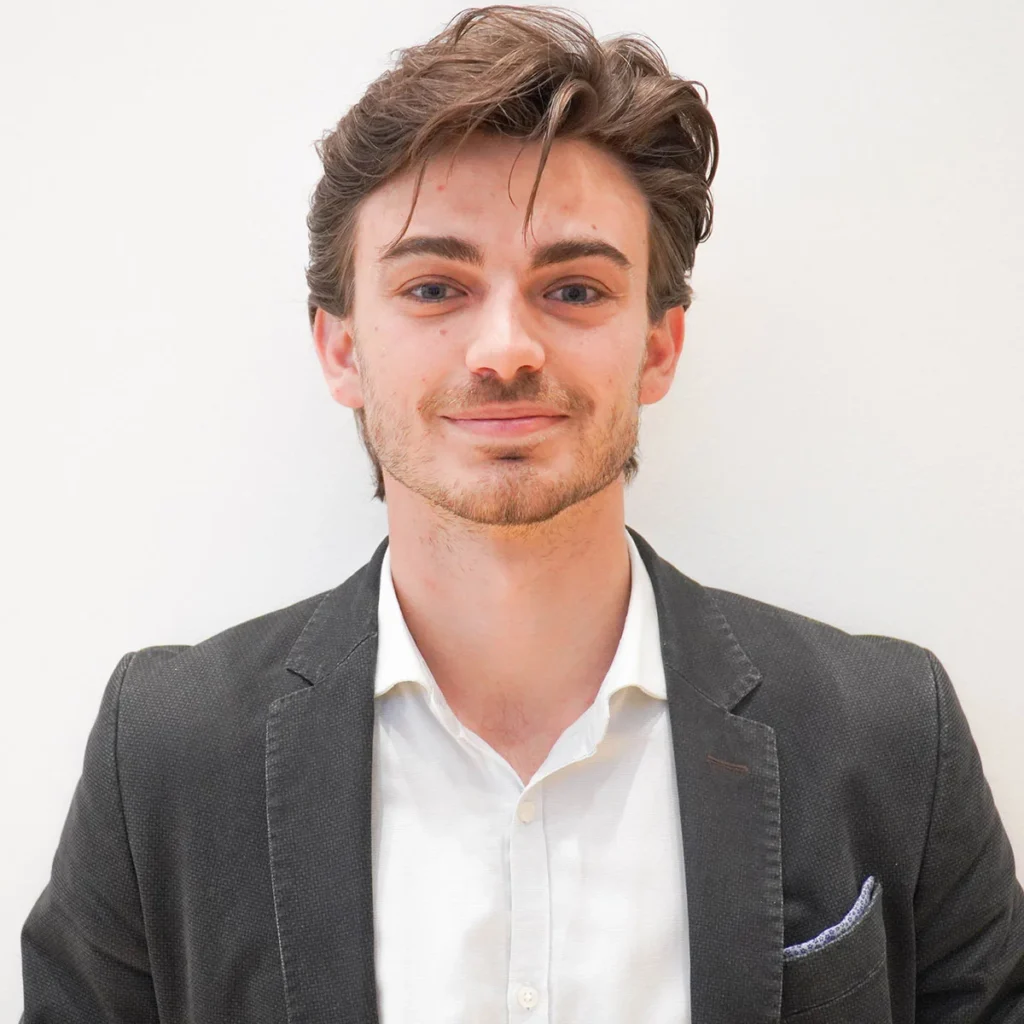 Ramon Biarnés
Store manager
Girona
rbiarnes@espigul.com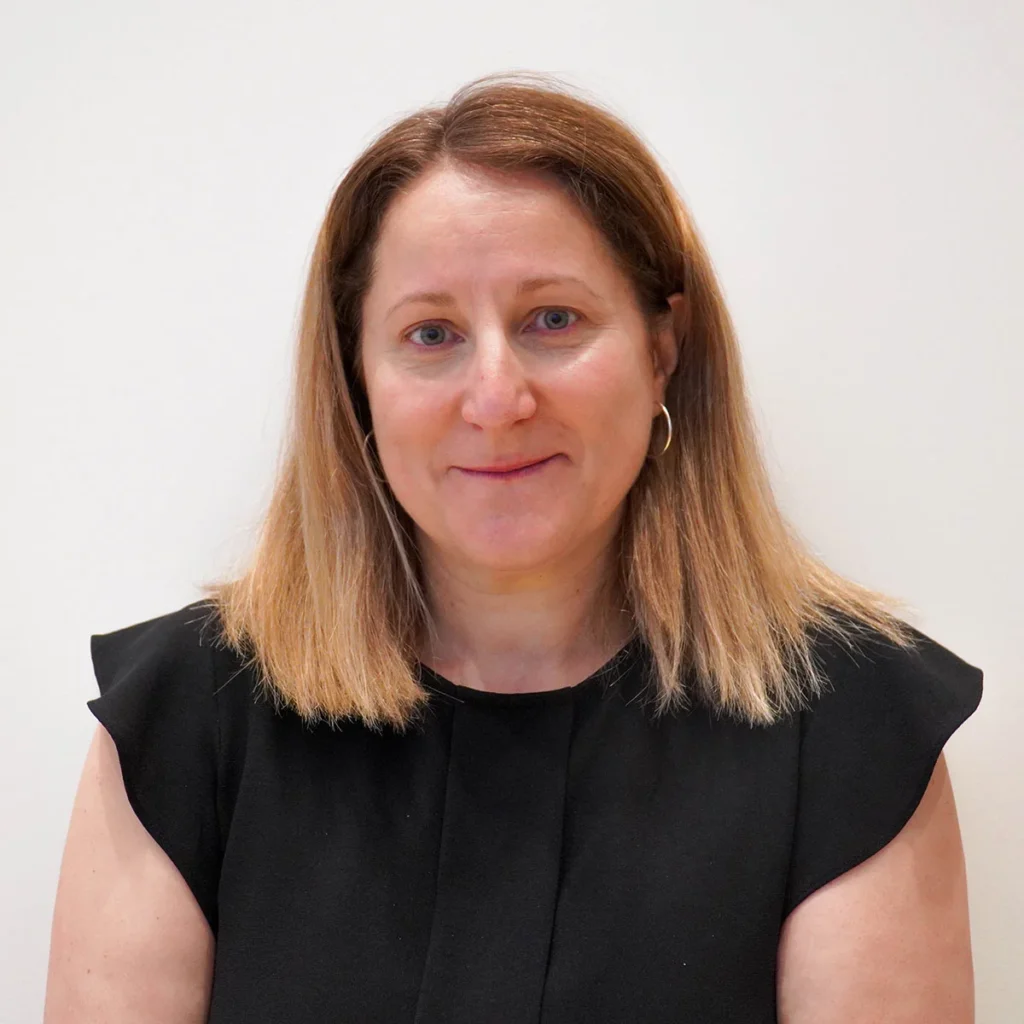 Sílvia Espígul
Sales advisor
Girona
sespigul@espigul.com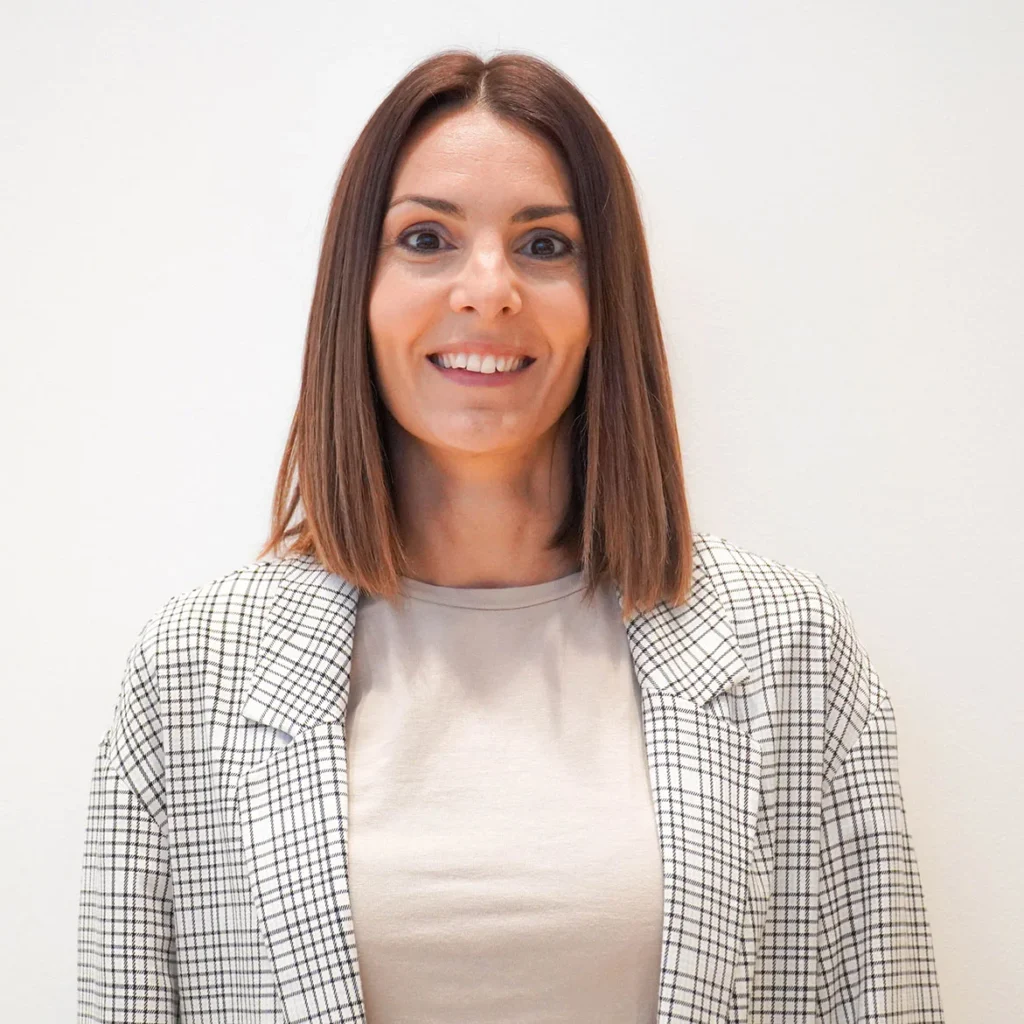 Maria Cabezas
Sales advisor
Girona
mcabezas@espigul.com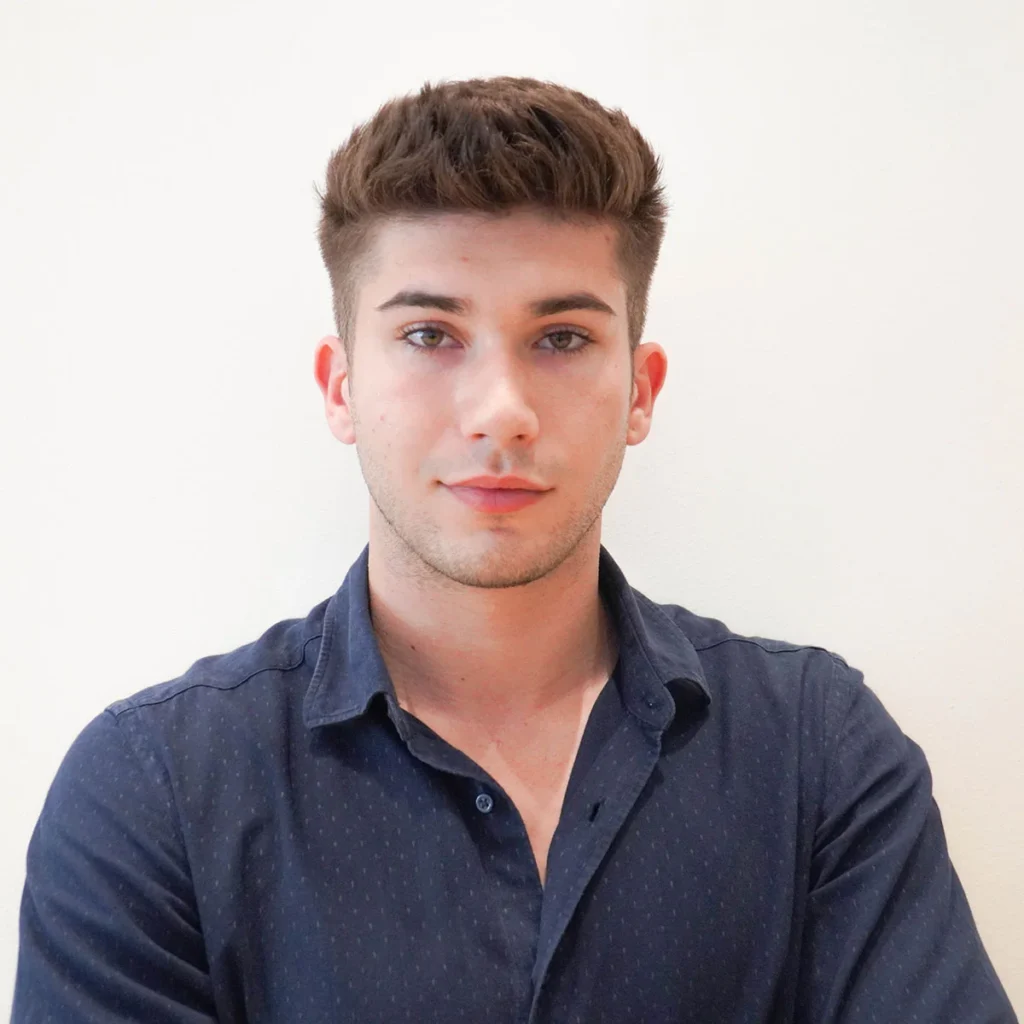 Marc Estrach
Sales advisor
Girona
mestrach@espigul.com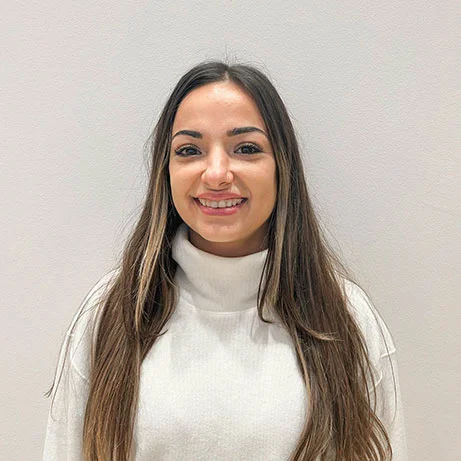 Andrea Antón
Rentals advisor
Girona
aanton@espigul.com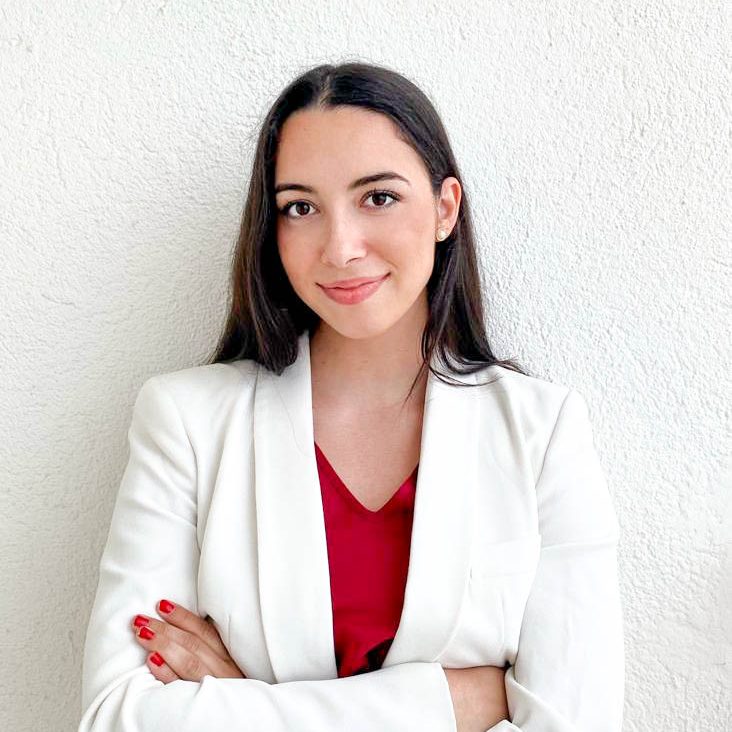 Maria Serra
Sales advisor
Costa Brava
mserra@espigul.com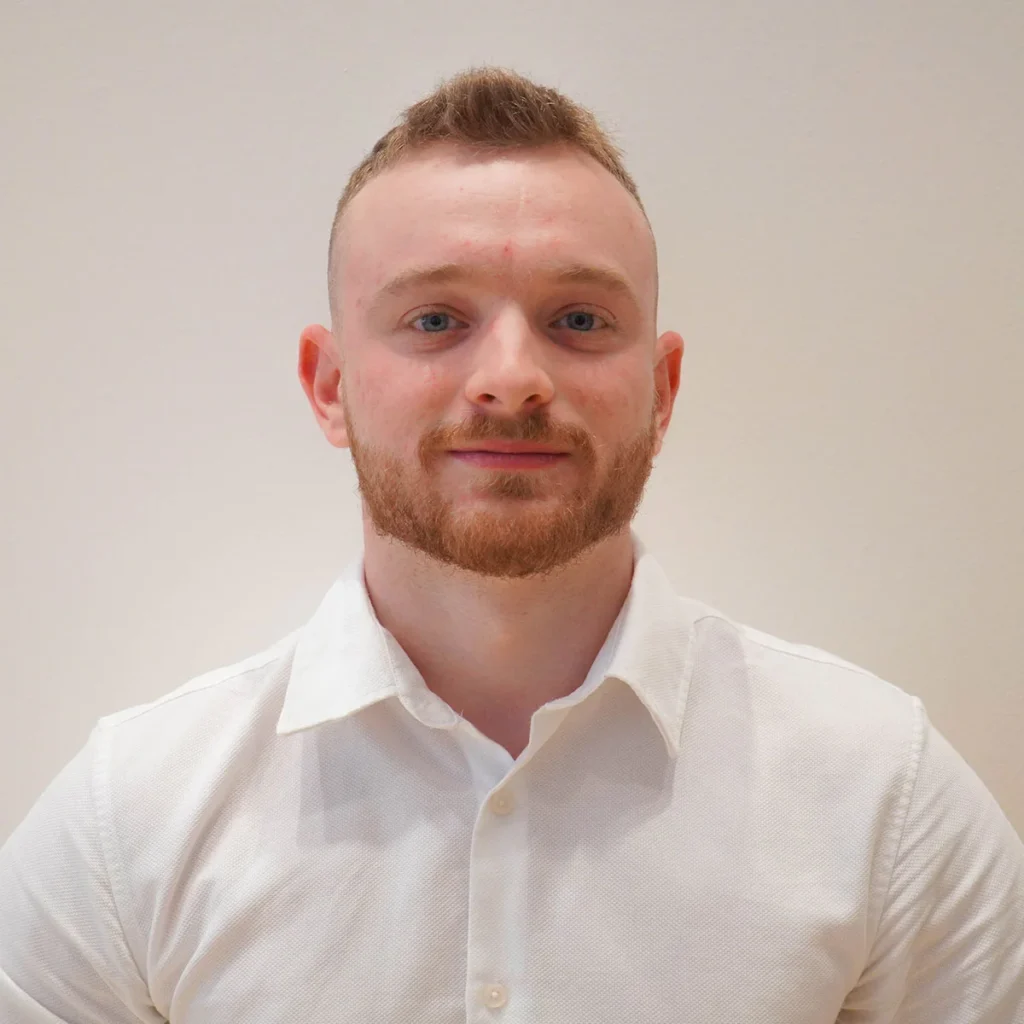 Ioan Bulau
Marketing manager
Girona
marqueting@espigul.com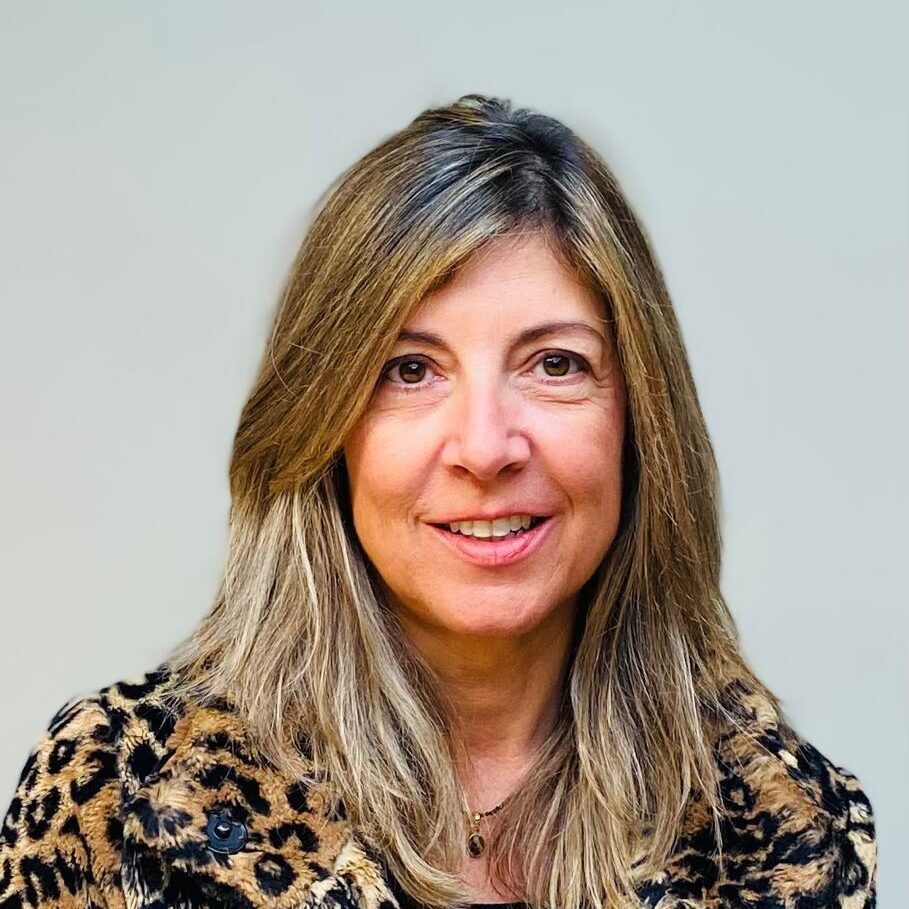 Ana Roselló
Sales advisor
Sant Cugat del Vallès
arosello@espigul.com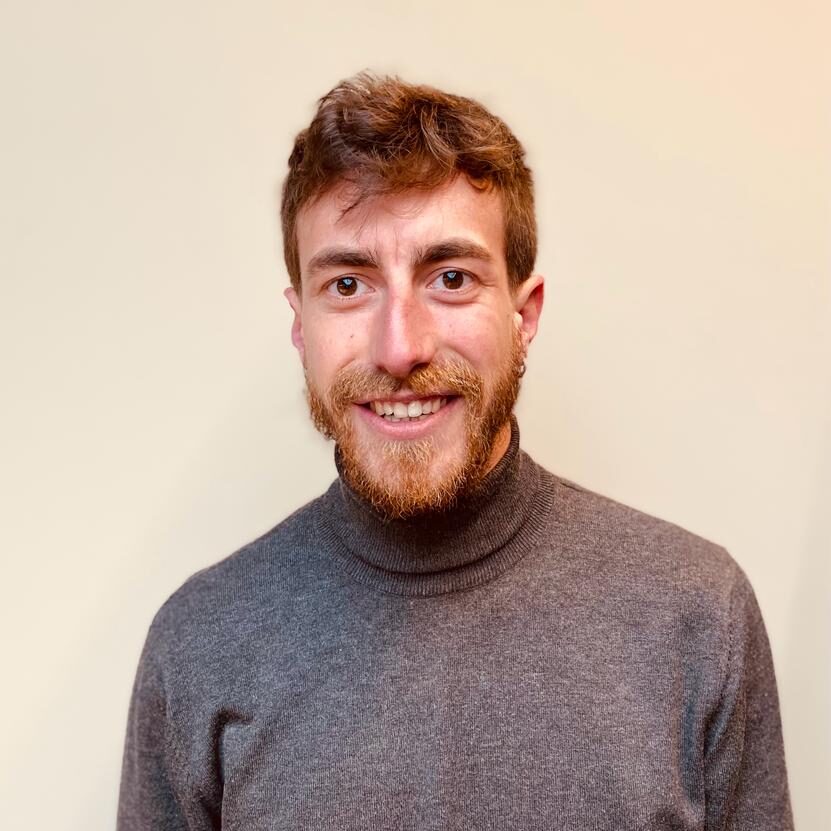 Arnau Alsina
Sales advisor
Sant Cugat del Vallès
sespigul@espigul.com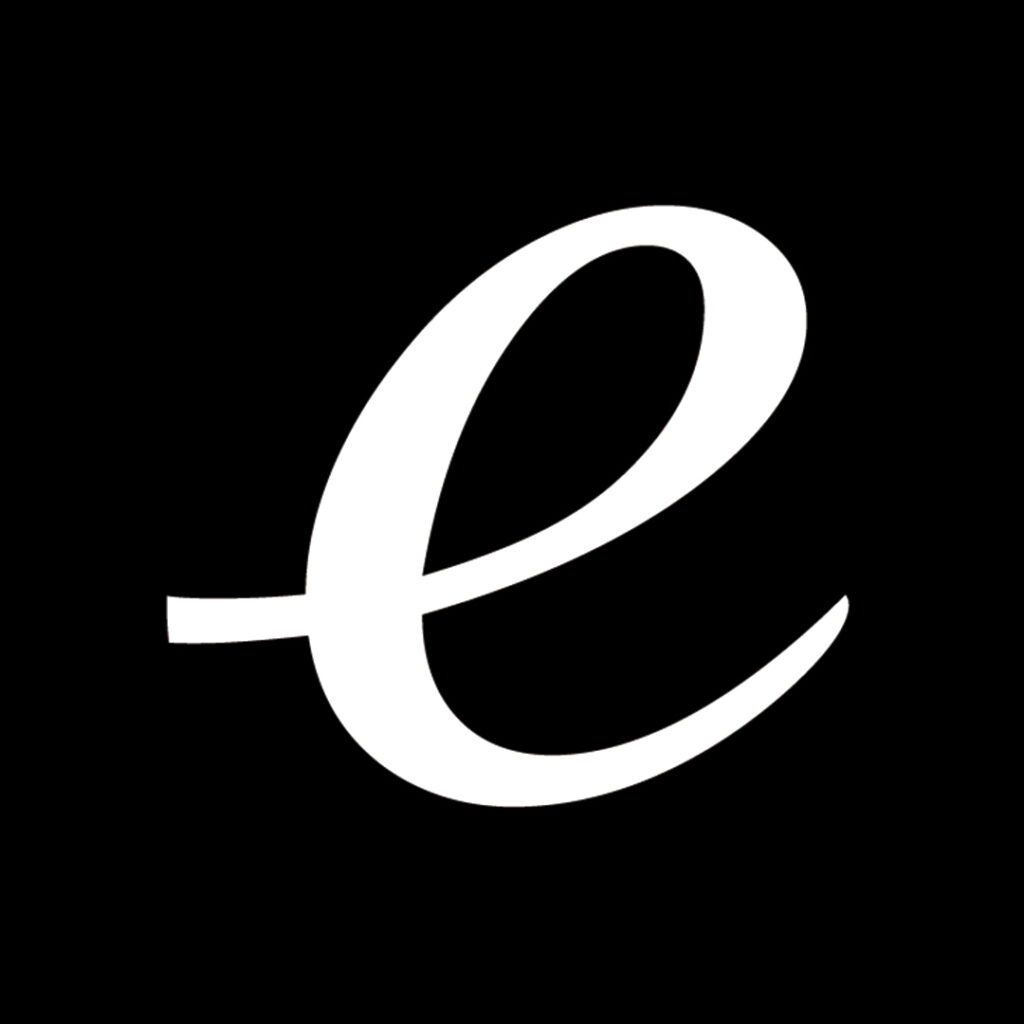 Lluís Cera
Store manager
Sant Cugat del Vallès
llcera@espigul.com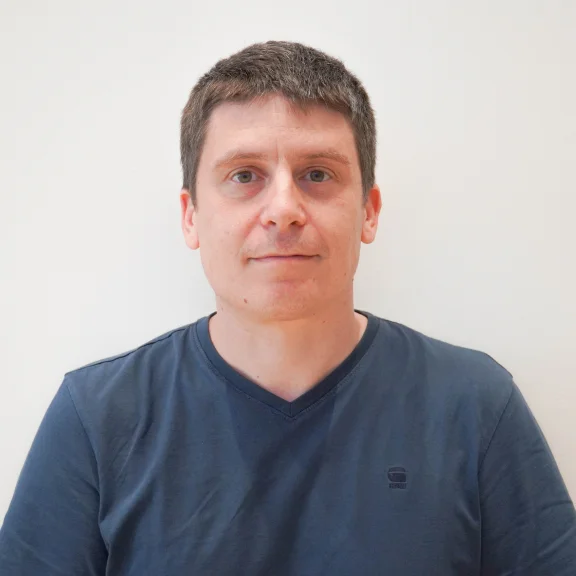 Narcís Font
Purchasing manager
nfont@espigul.com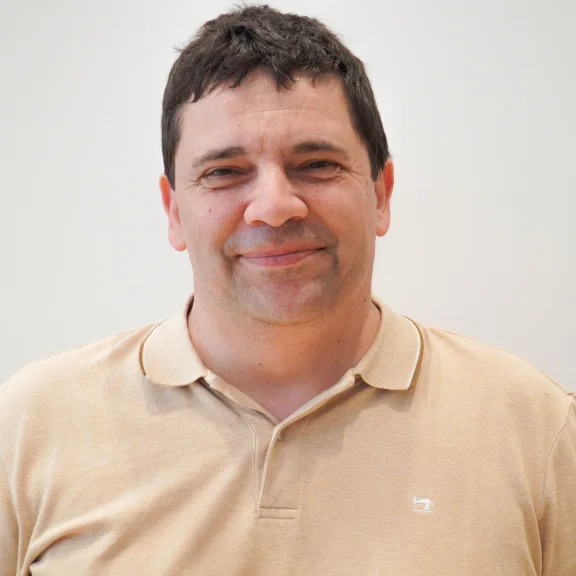 Albert Cabrera
Technical Architect
acabrera@espigul.com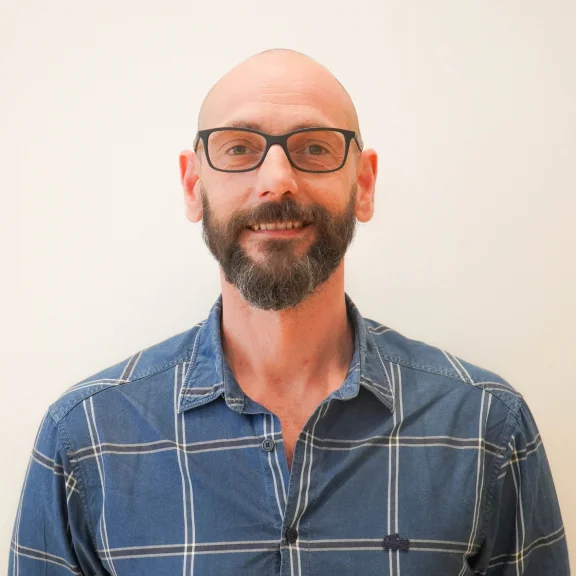 Raül López
Technical Architect
rlopez@espigul.com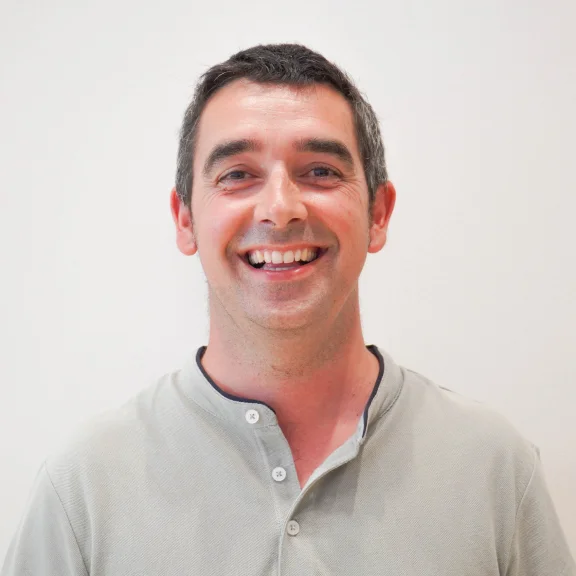 Carles Pascual
Technical Architect
cpascual@espigul.com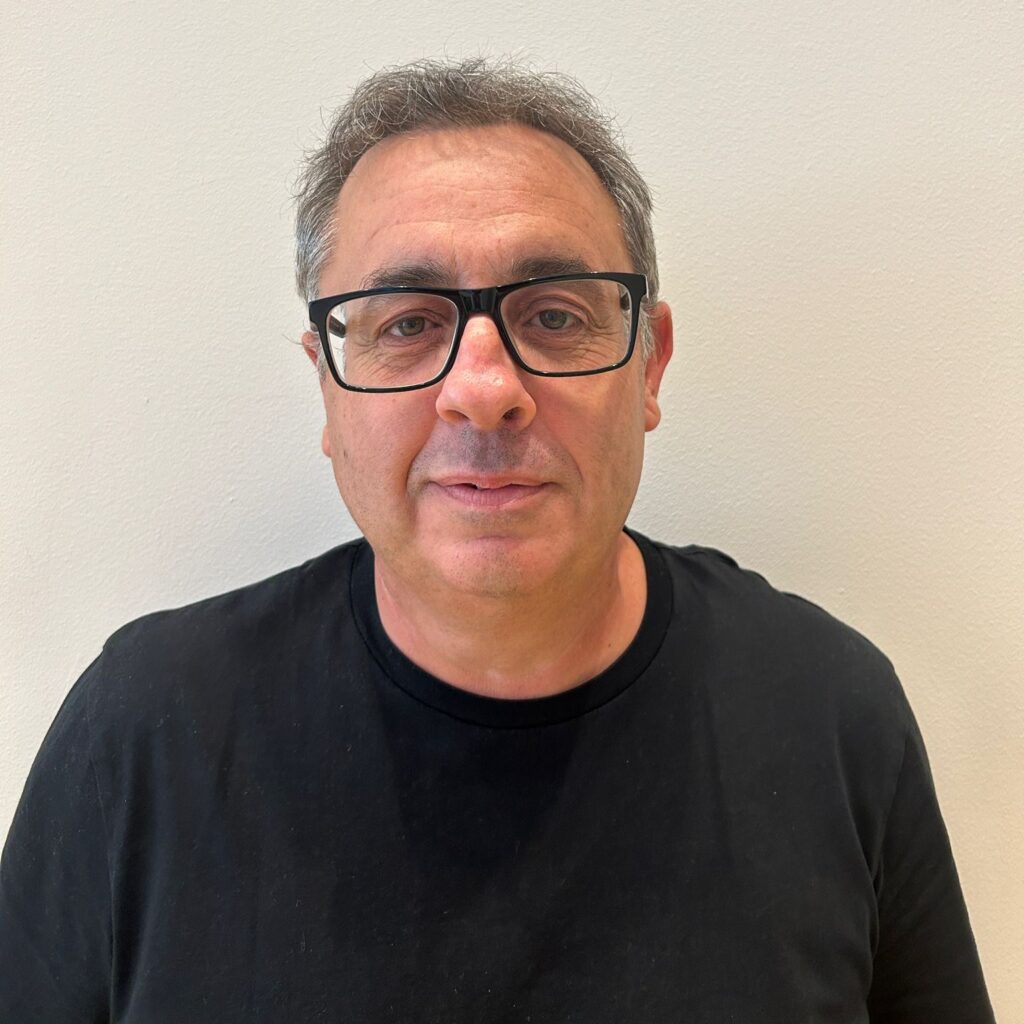 Albert Vergés
Rigger
averges@espigul.com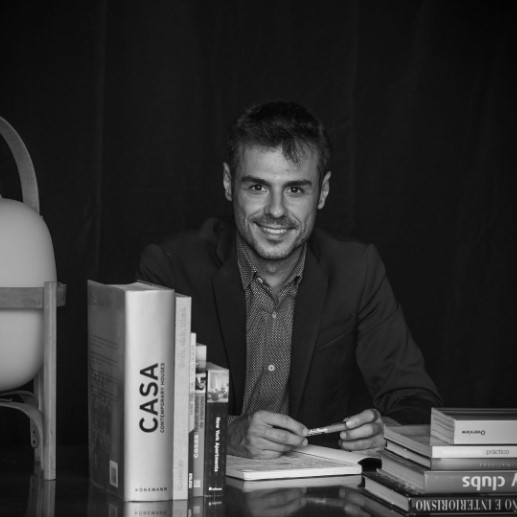 Joan Falcó
Interior design
jfalco@espigul.com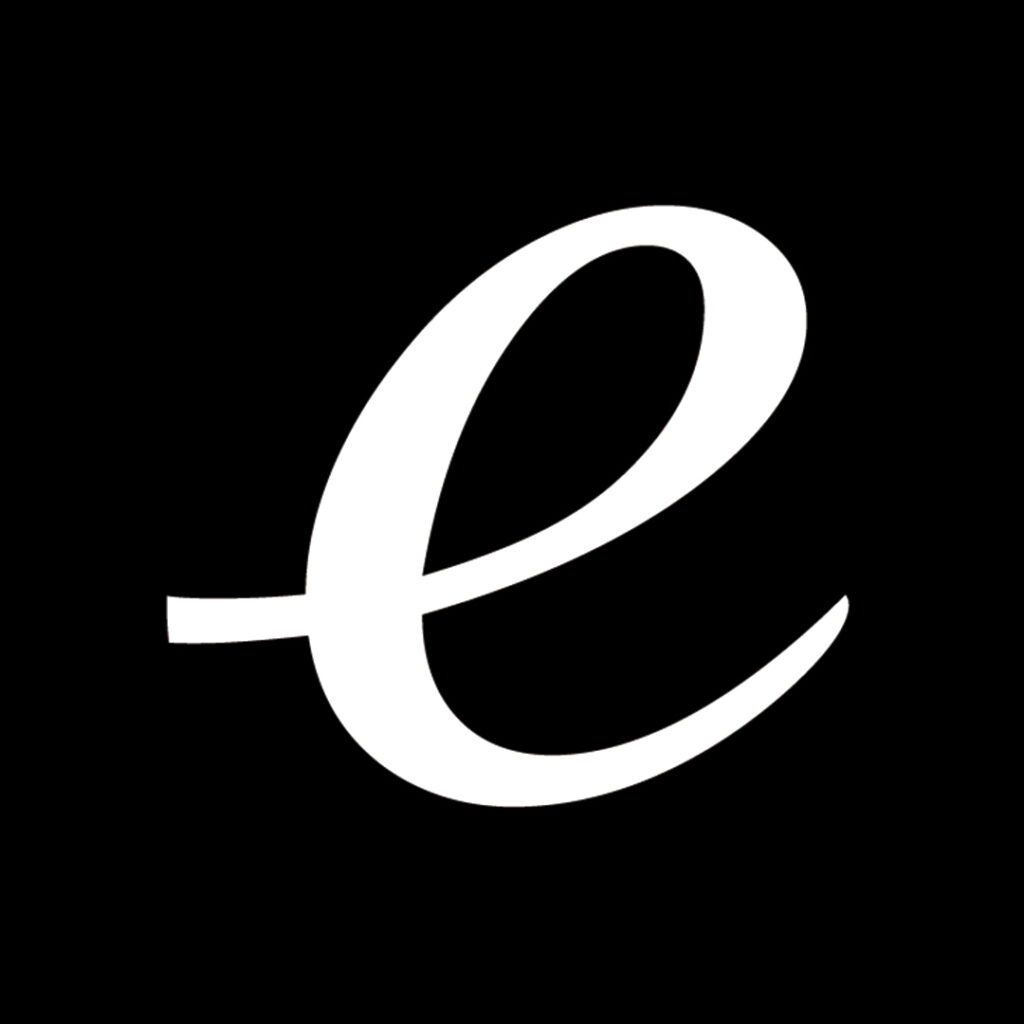 Joan Juana
House planner
jjuana@espigul.com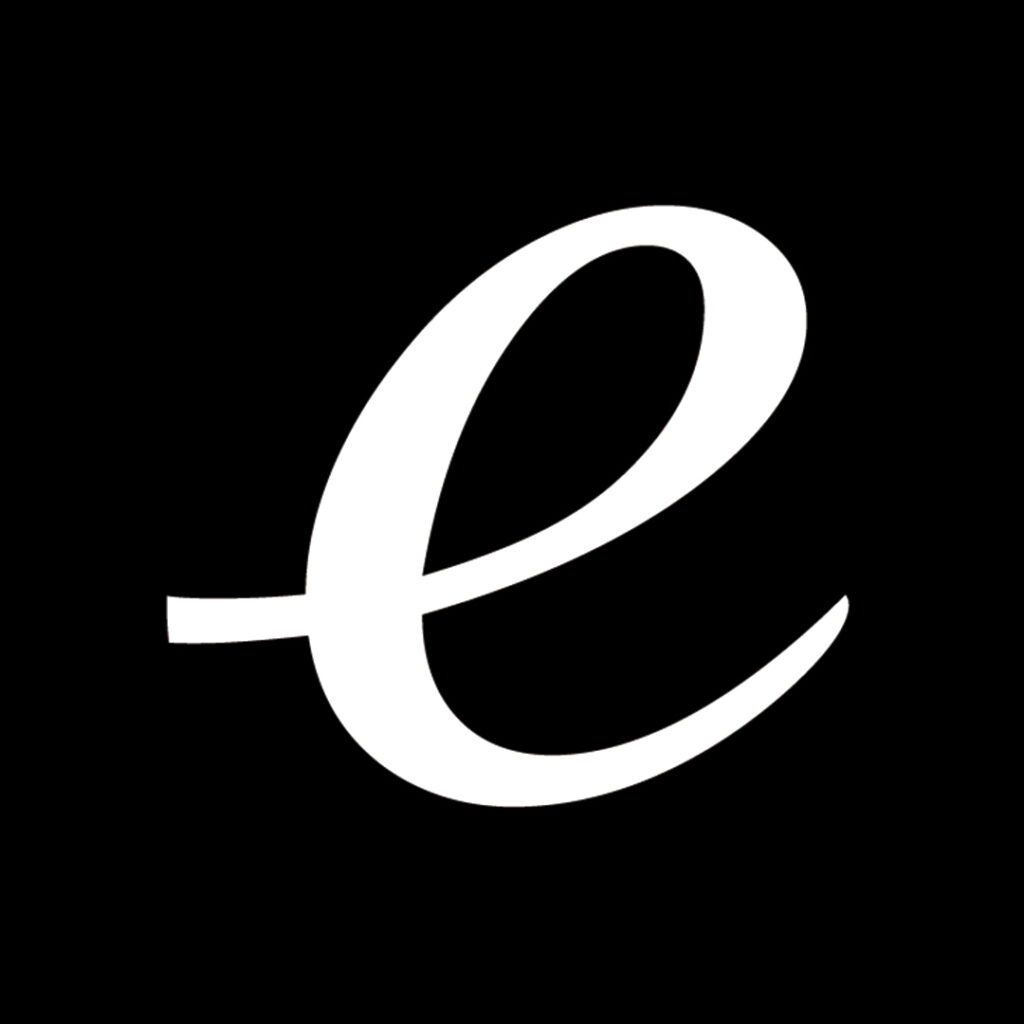 Llorenç Jiménez
Rigger
lljimenez@espigul.com
Our constructions managers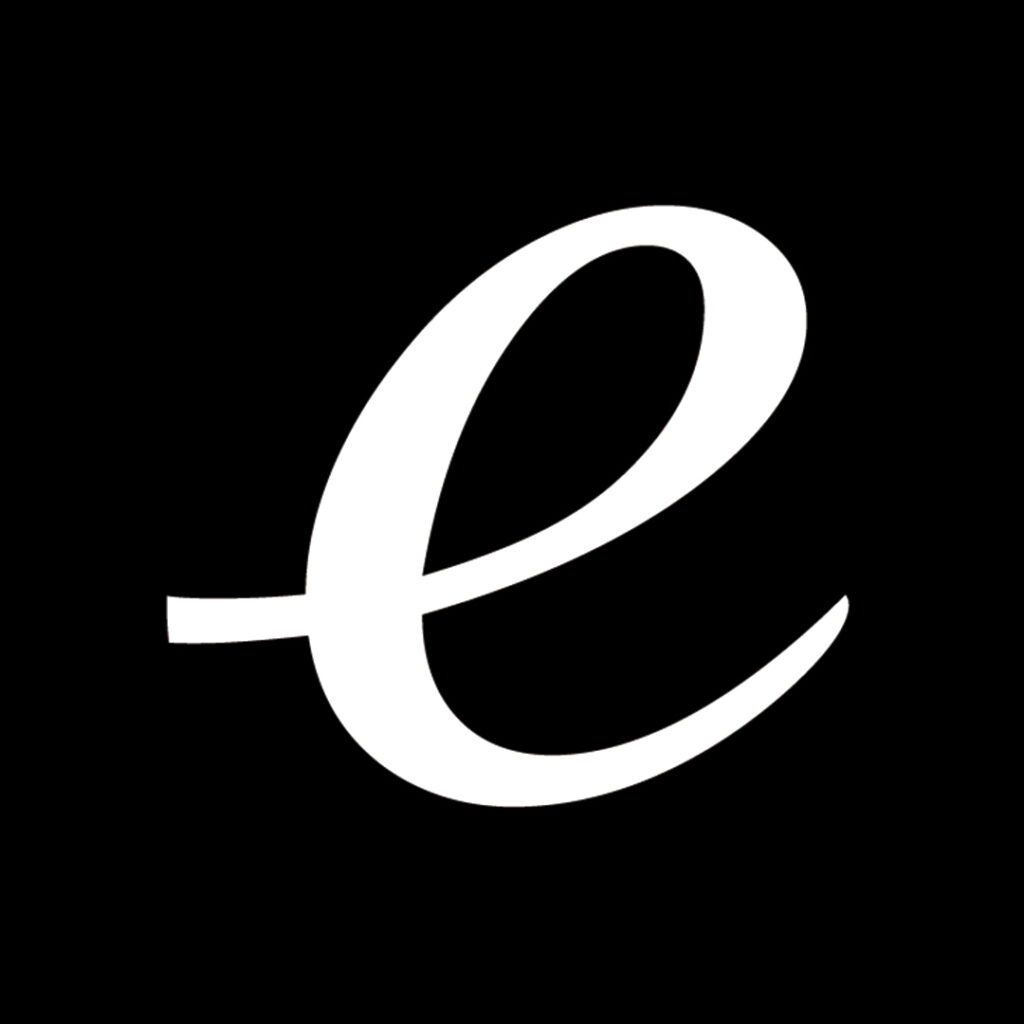 Mario Ferreira
Construction manager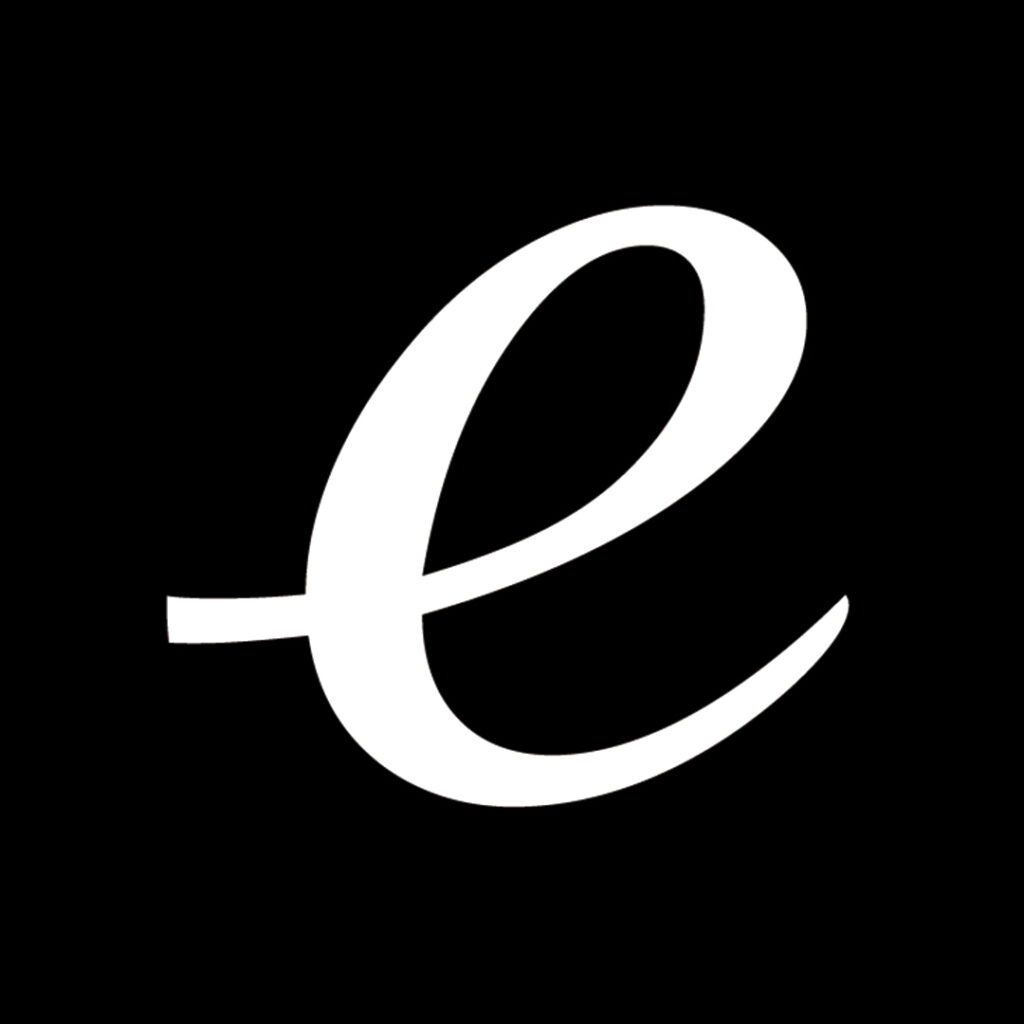 Rafa Repullo
Construction manager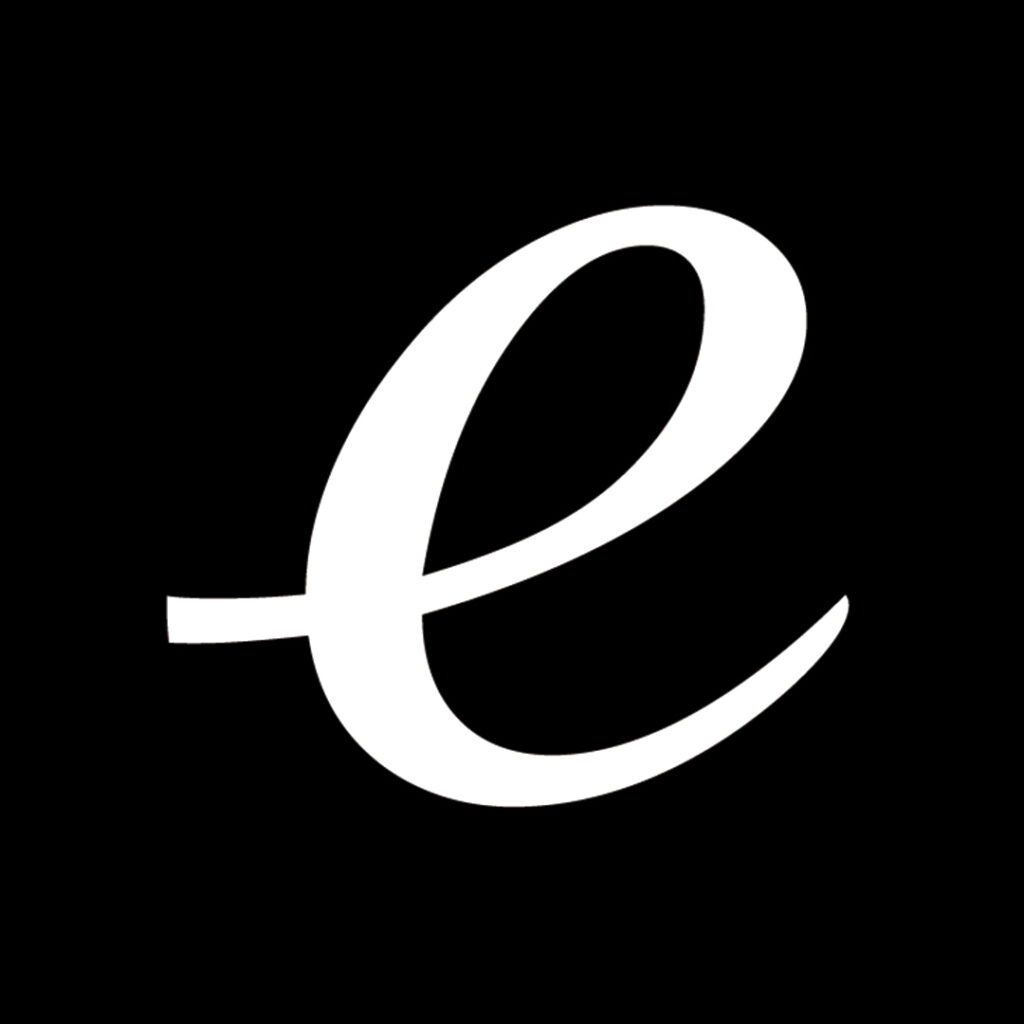 Fran Garrido
Construction manager
More than a real estate agency
All our services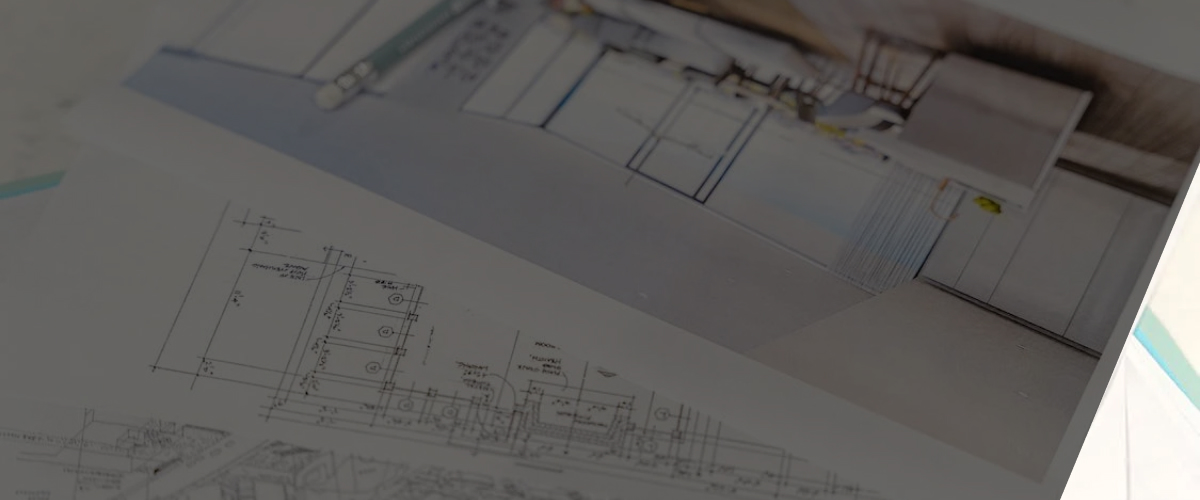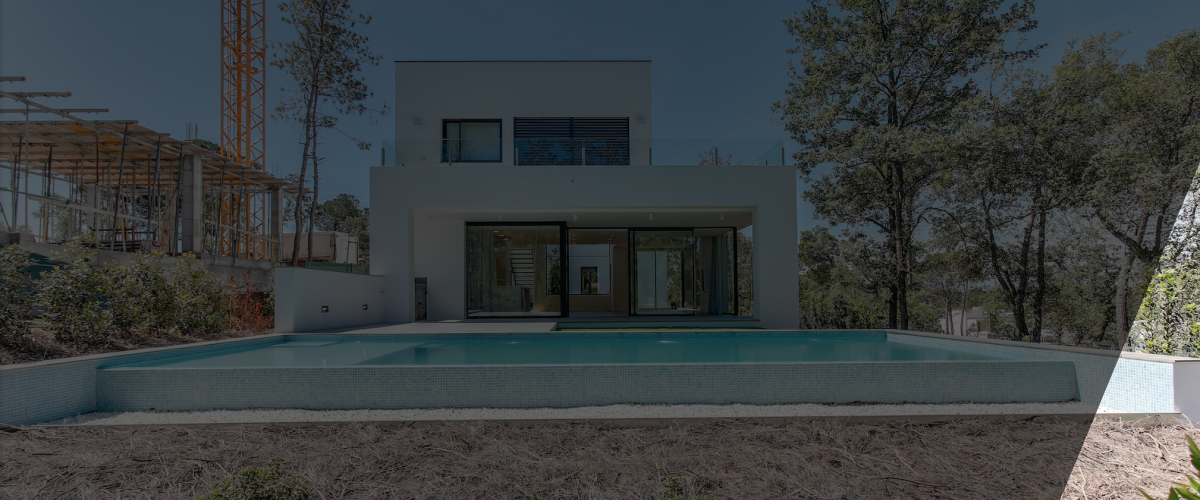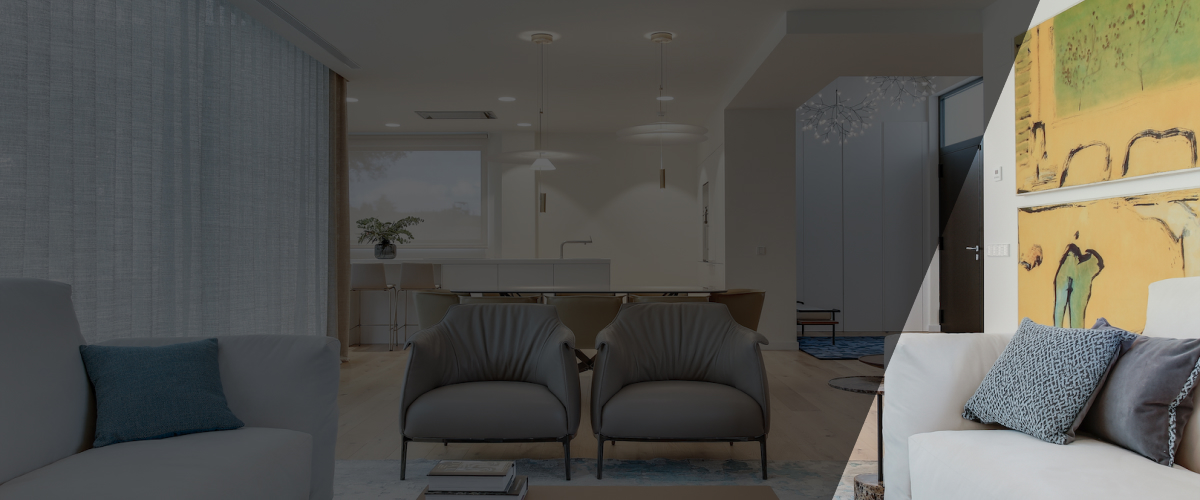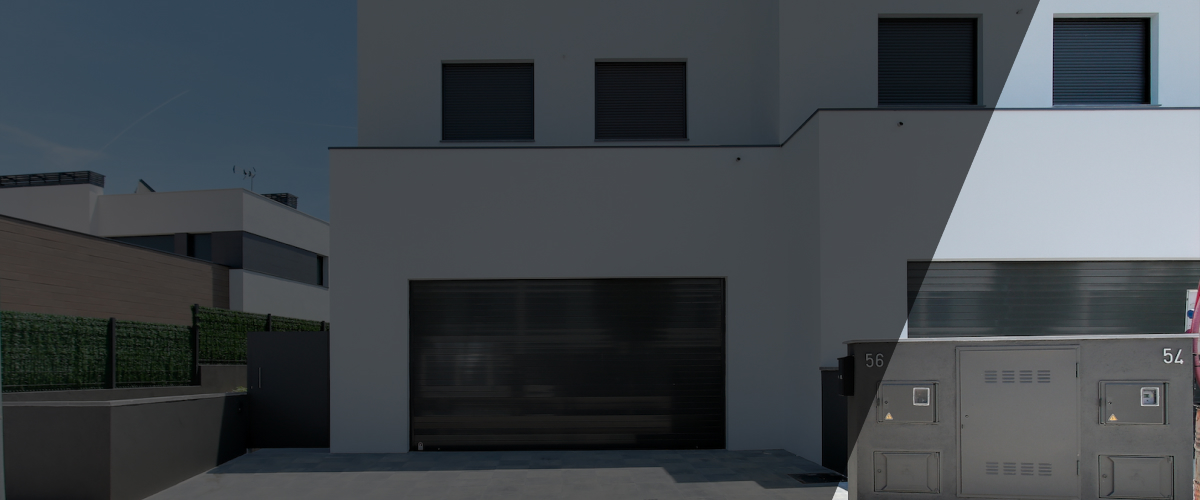 Testimonials
What really makes a difference is the opinion that our clients and suppliers can give about the work done. That's why we provide the opinions of the following testimonials.
Very good service. A construction company with years of experience, and that's an added value. Direct purchases of their products, given that it is a construction company, with the possibility of customizing finishes according to the client's preferences, although their finishes are very current and modern. They offer a wide range of houses and apartments in different locations in Girona city and its surroundings.
One of the construction companies you can trust blindly. Years of experience endorse this family-owned company, with abundant knowledge of the product, and they will advise you at every step when it comes to buying a house or undertaking a renovation without having to spend more money than necessary. I personally will carry out a comprehensive renovation of a premises in the city of Girona, and I will let Espigul real estate handle it, simply because of the comprehensive management they offer and the peace of mind they provide.
I am happy with the company because they have good quality finishes in their materials, excellent sales service, and a friendly approach. They also have skilled workers to carry out their constructions.
A company with a lot of experience and reliability. With a good team of workers. Very good finishes, their experience in this market is evident.
They have a professional team with many years of experience in the sector. The customer service is very approachable. Recommended!.
As a provider of Espígul, we can say that they are an efficient, effective, productive, and highly professional company. Thank you for allowing us to collaborate with you.