Decoration trends for 2021
March 3, 2021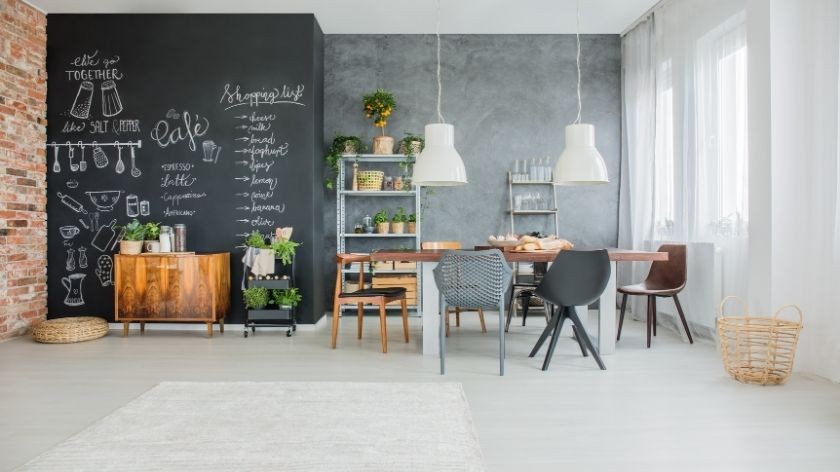 If you haven't quite found the style that defines you and meets your needs, you can count on a team of professional interior designers, like the one we have at Inmobiliaria Espígul. Experts in the interior design sector who will make you a personalised proposal to achieve a unique space and a very welcoming home.
In today's post we talk about 5 decoration trends that you can apply to your home this 2021.
The colours of the season
This year 2021 is marked by three very different colour trends:
On the one hand, the colour of the year dictated by Pantone (actually this year there are two). The chosen colours are Ulitmate Gray and Illuminating. A union of surprising colours that convey a message of strength and hope, sensations that we need to face the current times.
On the other hand, neutral and warm tones are also protagonists this season. The key is to combine different neutral tones: grey, beige, white, soft brown… which will help to provide the warmth and well-being we are looking for in a home.
Finally, if we have to go for a chromatic range, green and terracotta colours are the winners. A colour palette that reminds us of nature, the earth and the forest.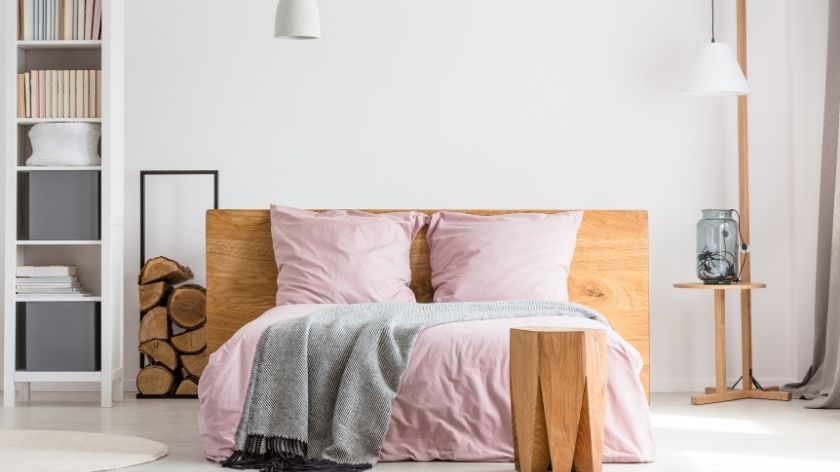 Natural materials
Sustainability is also a trend in the world of interior design. We will find natural elements such as wood, linen, stone, clay, wool… in all kinds of objects and accessories. Don't be afraid to mix them to achieve a warm and cosy space.
If we talk about furniture, cannage style furniture, also known as lattice furniture, is the protagonist of this 2021. Chairs, sideboards and screens are the ones you will see the most, but you can adapt this trend to many other objects such as table accessories.
Round lines
We welcome a new trend that is characterised by curved lines, which give a soft and comforting feeling. These pieces are minimalist in style and therefore do not require other elements to accompany them, they are unique pieces that take all the limelight.
Multipurpose environments
As we already know, being confined to the home has meant that rooms have other uses apart from their usual one. The use of panels and room dividers is a resource that was rarely used until now, but the new demand for privacy in the same room has made it rise.
If you want a more temporary resource, you can opt for curtains that help to maintain the privacy that many homes need nowadays.
If you want to know which reforms have been the most demanded because of the pandemic you can read this post.
Updated industrial style
Industrial is already a classic in decoration styles. This year it is renewed with an elegant touch. The spaces maintain their characteristic materials such as metal, leather and beams, but with the incorporation of design elements such as lamps or chairs that will take centre stage.
Remember, as we have said before, do not apply all the trends but those that fit with your style and can achieve the comfort and warmth that a home requires.
In Inmobiliaria Espígul we will soon have news about our team of interior designers, stay tuned! If you want a modern home that is true to your style you can contact us at hola@espigul.com or call us on 972 220 110.