What is Slow Home?
January 27, 2021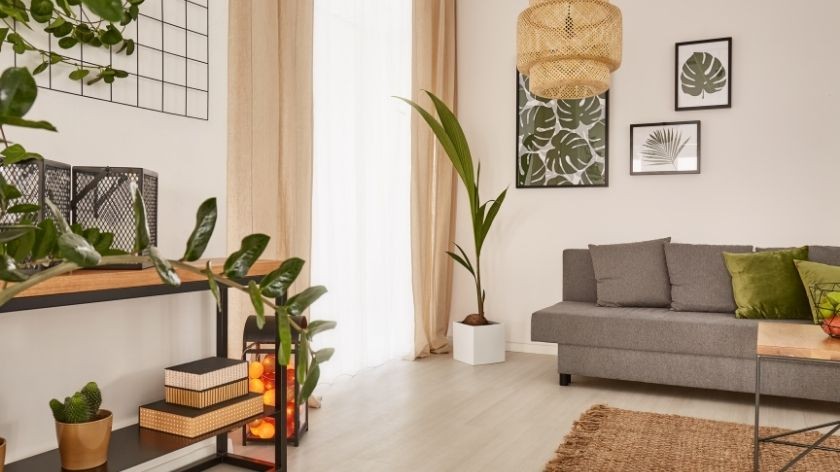 At Espígul, as a construction company, we are faithful to efficient architecture. Our houses follow simple and minimalist lines and we adapt to the environment to achieve sustainable housing.
What is Slow Home?
The Slow Home movement was born in 2006 by architects John Brown and Matthew North, influenced by the Slow Food concept. This movement rejects standard constructions built against the clock and opts for constructions that respect the environment, that use healthy materials and that improve the quality of life of the people who live in the space.
The style, size, cost or age of a house does not determine whether it is a slow home. It is determined by the quality of the design, whether the home is designed to meet the needs of the people who live in it and whether it has a low environmental impact.
How to have a slow home?
Slow design is based on creating a home that blends in with its surroundings:
Taking nature into account and not making constructions that generate a great impact on the environment. The preference is to renovate existing homes before starting the whole process from scratch.
Use healthy materials and avoid toxic materials. Great importance is given to the origin of the materials used to build and decorate a slow home.
Prioritise time to study and think about the design of the home.
Use local materials and labour to minimise the ecological footprint of the construction.
Designing a home that will last over time and that encourages recycling, simplicity and reuse.
Quality is prioritised over quantity. It is better to use less m2 and make better use of it than buildings with more surface area but with a poorer design.
Slow Home: Calm and natural decoration
A slow home takes into account everything from the materials, through the construction to the decoration. No element is put in vain, everything is designed so that each element fulfils a practical and aesthetic function.
Homes to enjoy
A slow home is a house with harmony, where nothing is missing or surplus. The spaces are bright, modern and full of life. They are homes designed to meet the needs of their inhabitants in their daily lives.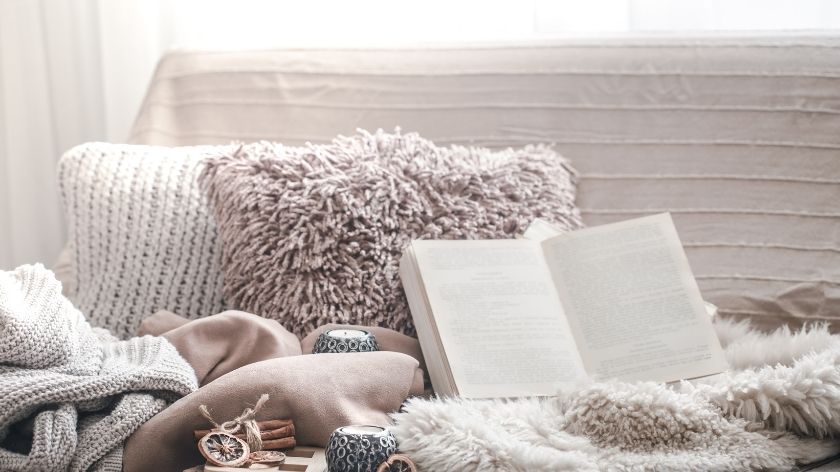 Taking care of the small details
It is common in slow homes to have small corners that allow you to relax, disconnect or carry out your hobbies: writing, reading, drawing….. Spaces with comfortable elements such as cushions, rugs or a good sofa.
All in green
Plants are an indispensable element, caring for them is part of the slow philosophy and also connects you with nature. Having a vegetable garden, even on the balcony, is also an option.
Natural textures and colours
As we have already mentioned, nature is the inspiration for this movement. A slow home will have a colour palette based on the sea, the mountains, the river or any other natural element.
Building a house or a flat is a very important decision and should not be taken lightly. Finding a reliable builder that takes your needs into account is essential to achieve the house of your dreams.
At Inmobiliaria Espígul we design your house following criteria that allow maximum efficiency, rational use of energy and comfort in the interior spaces. If you have any questions you can contact us at hola@espigul.com or call us on 972 220 110 and we will tell you more about efficient and sustainable construction.