What are the expenses when buying a home?
April 25, 2019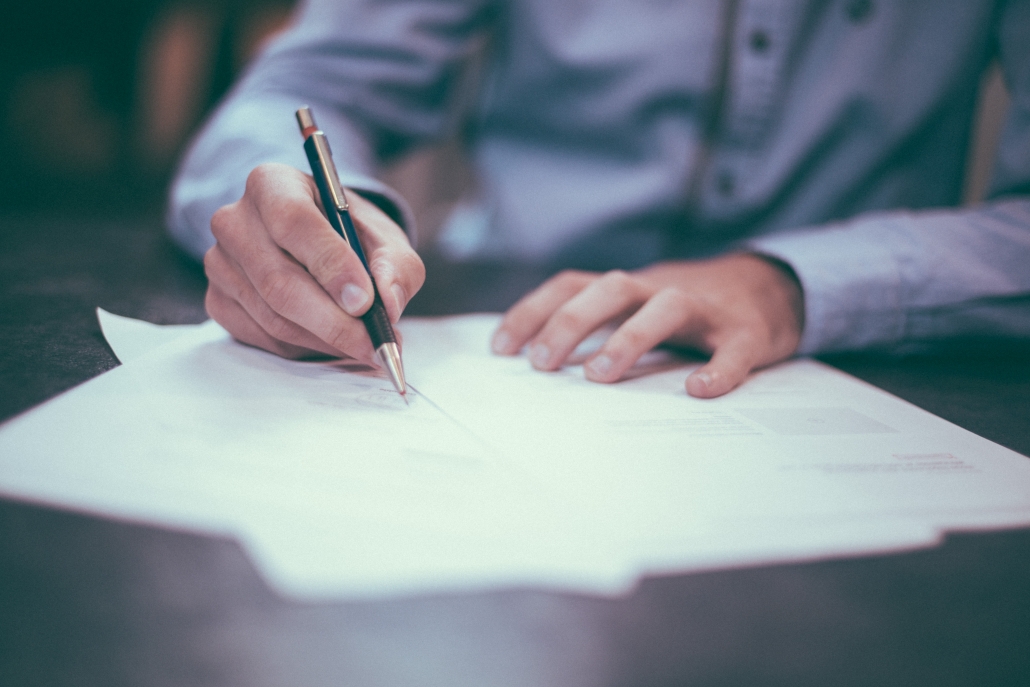 Buying a home is probably one of the most important decisions that are taken in life, which is why we must be informed of all the associated expenses that this entails.
In Espígul Real Estate we have financial advisors who will accompany you throughout the process and will inform you of all the expenses that must be considered:
Taxes
The Value Added Tax (VAT) and the Tax on Capital Transfer (CTT) are the most outstanding expenses:
In the case of VAT it is made when buying a new home. There are two types: 10% if it is free and 4% if it is officially protected under a special regime.
Regarding ITP, it is done when buying a second-hand property. The percentage of this tax can vary between 6% and 10% according to the Autonomous Community.
Another tax is the Documented Legal Acts (DLA), a tax that is paid on notarial deed and the percentage varies according to the autonomous community in which the loan is formalized between 0.5% and 1, 5%.
The Notary
The notary verifies the legality of the contract and writes up both the mortgage deed and the deed of purchase and sale. These costs are subject to the regulations in force and their amount depends on the property.
Registration in the Property Registry
Registration is the owner's decision, but it is the most advisable in order to have legal certainty. These costs are adhered to by regulations and their amount depends on the price of the property.
The management
The Management is responsible for processing the documentation of the purchase and sale, process the settlement of taxes among other functions.