Rent with option to buy
May 2, 2019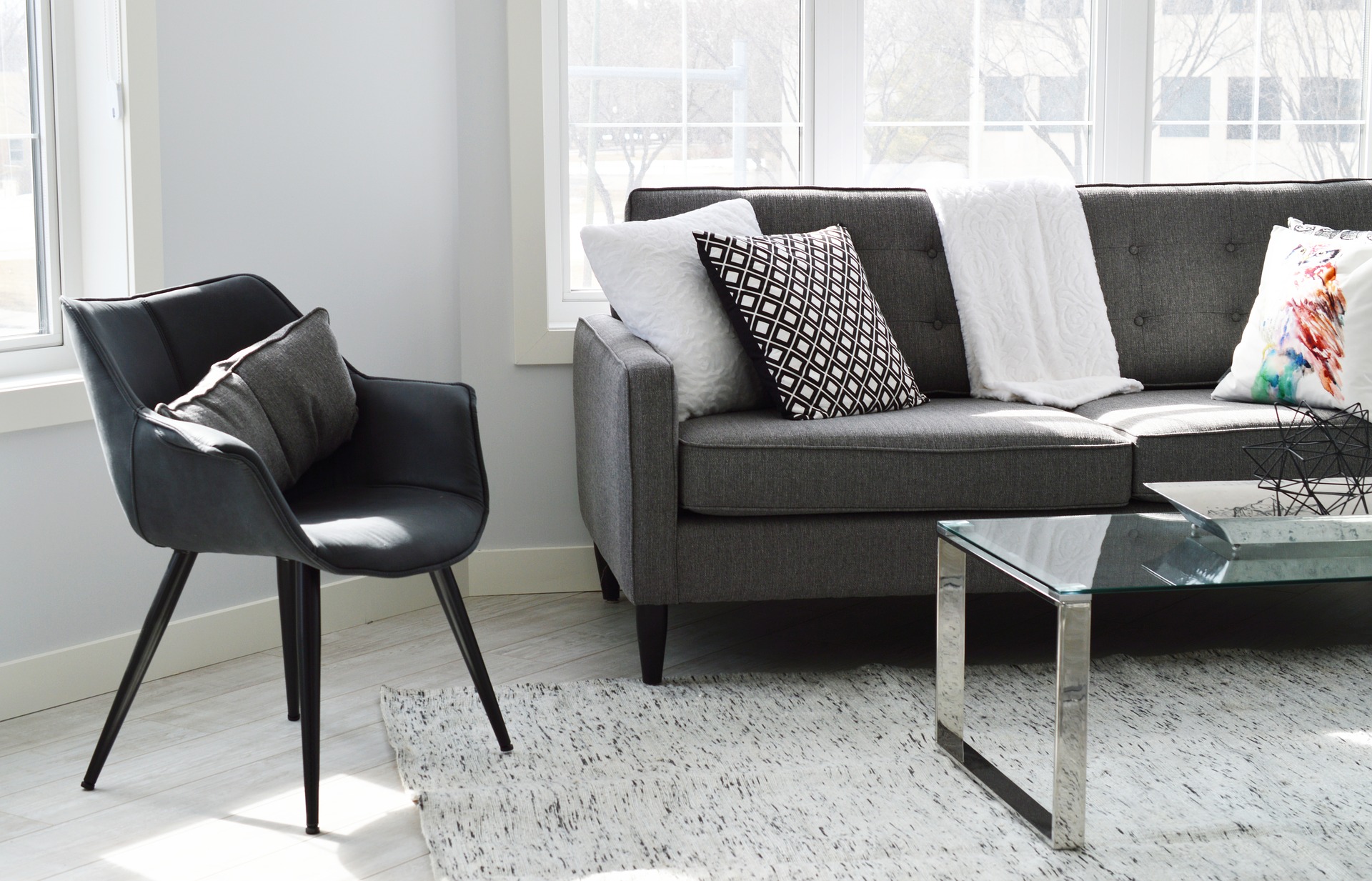 Rent with option to buy is a model that allows at tenant to be for rented and then have the right to purchase the property. In this post we will talk about the advantages and disadvantages of renting with option to buy from the pint of view of the two parties involved, the tenant and the owner.
Advantages:
For the tenant:
If it written at the agreement, the months of rent paid can be discounted and in this way the tenants can be saved.
The purchase of the property is insured as long as the same tenant wants.
If for any reason you do not want to buy the property, you can always terminate the contract and look for another property.
For the owner:
It always has an economic profitability, since it keeps the property occupied.
It benefits from tax advantages when leasing the property, through reliefs.
In the case of non-payment by the tenant, the landlord is insured through the premium paid.
Disadvantages:
For the tenant:
The purchase price is stopped, so if housing prices go down, it will be paying at a higher price of the market.
Loss of the premium in case the property is not bought, since it is higher than a guarantee.
For the owner:
The owner obtains the money from the sale of the property in a deferred way through the rental fee
You can not sell the property to another person having a rental agreement with a purchase option.
At Espígul Real Estate we are always available to our clients to advise both the tenant and the seller and find the best option for both.