How to make your home more sustainable
September 16, 2021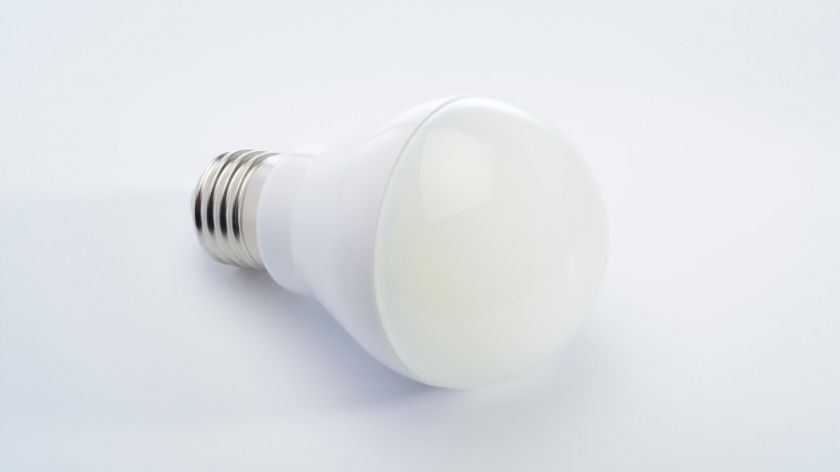 5 renovations to make your home more sustainable
1. Insulation is very important
Approximately 30% of a building's energy escapes through thermal bridges. In order to reduce this percentage as much as possible, it is very important to insulate a house correctly to avoid energy losses and, of course, to save energy consumption and costs.
It is essential to insulate the ceiling by installing a false roof and filling it with insulating material. Plasterboards can be installed on the walls, leaving space with the wall and filling the gap in between with insulating material such as cork or polyurethane foam. The same can be done with the floors, the underfloor heating system is a very good solution.
Another conflictive point is the windows. The most recommended are PVC windows, which guarantee better temperature and sound insulation.
2. Renew the lighting
Old lighting systems such as halogens are now obsolete. LED technology allows energy savings of up to 88%. It is true that the initial cost of the bulbs is more expensive, but we assure you that you will soon be able to notice the change in your electricity bill and you will see the investment compensated.
Don't miss this post if you want to know more tips on how to save on your electricity bill.
3. Renew your electrical appliances
We don't mean changing your electrical appliances all at once. But we do mean that when an appliance you have at home breaks down and you have to buy a new one, it should have the best energy label.
4. Reduce water consumption
When we talk about sustainability, we are not only talking about energy savings. Water also plays a very important factor. In this post we detail some tips for saving water, how to check that the taps close properly and do not leak or regulate the toilet cistern.
5. Opt for natural materials.
All the elements of a home are important when it comes to sustainability. When you want to renew the furniture or decoration elements, make sure that the manufacturers use natural and sustainable products. Opting for local artists is a good option to know that your decoration is KM0 and therefore you have reduced your carbon footprint.
Casas Espígul: a sustainable new build home
The Espígul house is our project that allows us to make the house of your dreams come true. We build you a completely tailor-made house in 8 months and we take care of everything: architecture, interior design and decoration.
Simple and minimalist lines are a requirement of our houses. Large volumes with large windows to create very luminous spaces. Each plot has its own particularities, such as orientation, topography, etc. And it is necessary to adapt the house to the environment. Last but not least the needs of our client, our basis to start the design. Today's materials give the possibility of a design with great naturalness.
We follow criteria for maximum efficiency, favouring the rational use of energy, while at the same time taking into account the environment, quality and indoor climate comfort. Therefore, the architectural design process has to incorporate design parameters that reduce the energy demand of the building and improve the comfort of the interior spaces.
We have not achieved this, in our view, with sophisticated machinery, but with the passive design of the building itself adapted to the climate in which it is located. They do not require different products or materials from those of traditional construction, but simply the optimisation of existing resources through passive techniques, such as the correct orientation of windows to maximise solar gains in the winter period and solar protection to avoid overheating in summer.
And you, are you already committed to sustainable housing? In Inmobiliaria Espígul we fight for a more sustainable world with our houses. If you want more information you can contact us at hola@espigul.com or call us on 972 220 110.