How much does it cost to build an Espígul house?
October 21, 2021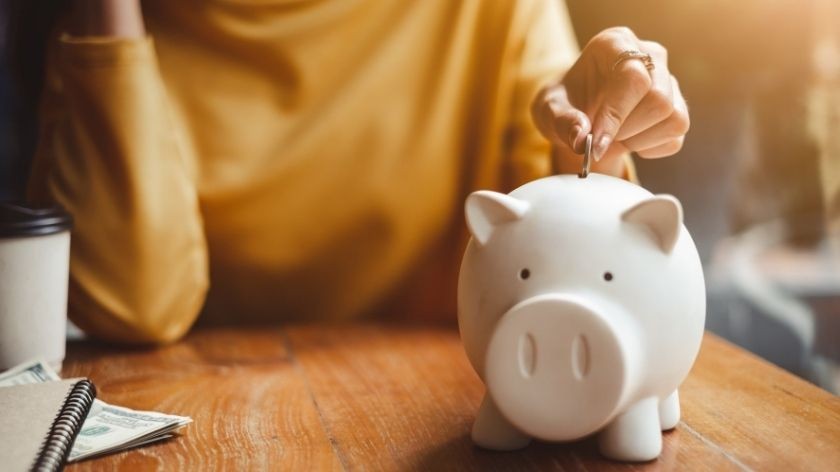 Building a house may seem like a more expensive decision, but at Inmobiliaria Espígul we offer you an option that adapts to your needs and allows you to achieve your dream of living in a tailor-made Espígul house. An option that allows you to build an economical house, to your taste and according to your needs.
At Espígul we are a real estate and construction company located in Girona with more than 30 years of experience. Thanks to our trajectory we have opened up the market in Barcelona, Sant Cugat and the surrounding area, meeting the concerns that new challenges bring.
Our mission as a construction company is to make the house of your dreams come true and above all to make the construction process agile, rigorous and even fun.
The concepts of Casas Espígul were born from listening to our clients who told us about the need to create a house on a plot of land they already owned.
What are the advantages of building a tailor-made house with Espígul?
Time management: in just 8 months we give shape to your project. This is a record time in traditional construction. Your custom-built house (not modular) in less than a year.
State-of-the-art construction: architecture, interior design and decoration all united in a single company so that you don't have to worry about anything.
Passive house with energy saving in mind: we follow criteria for maximum efficiency, favouring the rational use of energy, while taking into account the environment, quality and climatic comfort.
We are often asked, is Casa Espígul a modular house?
Modular houses are characterised by the fact that they are made up of modules; these can be made of different materials such as wood, steel or concrete and are then transported to the plot where the house is to be built.
A made-to-measure Espígul house, on the other hand, is built directly on the land and is characterised by adapting its design to the surroundings and being able to personalise all the finishes to your taste.
Therefore, a Casa Espígul is not a modular house. As it is a made-to-measure house, it is 100% customisable.
For us, this is one of the great advantages of building a custom house. Being able to personalise every last detail because the house is just for you.
At Espígul we have the interior design service to capture your personality and needs in your new home.
The real luxury is to be able to make a home adapted to your tastes: flooring, tiles, furniture, taps, lighting, paint… among many other elements.
Build a unique home with cosy spaces.
What is the price of a custom-made house?
In Espígul we adapt to your needs and we offer you a closed budget to build the house. We have different configured houses that serve as a starting point to build a custom home.
FARIGOLA HOUSE from 140.000 €. An ideal house for those who want to make a change of flat or house and for those who are looking for more space and a private garden. It has a structure of 100 m2 total with the possibility of 3 or 4 bedrooms and two bathrooms.
ROMANÍ HOUSE from 215.000 €. This house is a leap in quality of life and space. It is our star model and our best seller. The Romaní house has a total surface area of 200 m2 with 160 m2 of living space, plus 35 m2 of double garage. It is distributed in 3 or 4 bedrooms and 2 bathrooms.
CALÉNDULA HOUSE from 320.000 €. Ideal for those looking for a house different from a conventional home. The house has a total area of 300 m2: 200 m2 of living space plus 100 m2 underground with garage (ideal as a multipurpose space: garage, party room, storage room…) It has a structure of 4 or 5 bedrooms and the possibility of making between 3 or 4 bathrooms.
CASA LAVANDA- price on request. The jewel in the crown of our Espígul Houses (this is the model we built at the PGA Catalunya Resort). A house 100% configurable and adapted to your needs. The house has a surface area of over 400 m2 and is 100% customisable.
Yes, dreams can come true. Customised Espígul houses built in 8 months from 140.000 €.
We accompany you in your project without you having to worry. At Inmobiliaria Espígul we work to make your idea come true.
Contact us at hola@espigul.com or call us on 972 220 110 and explain your project and your needs. Our entire team will carry out the project quickly and easily so that you can have the home you have always dreamed of.