Ideas to get the most out of your terrace
August 16, 2018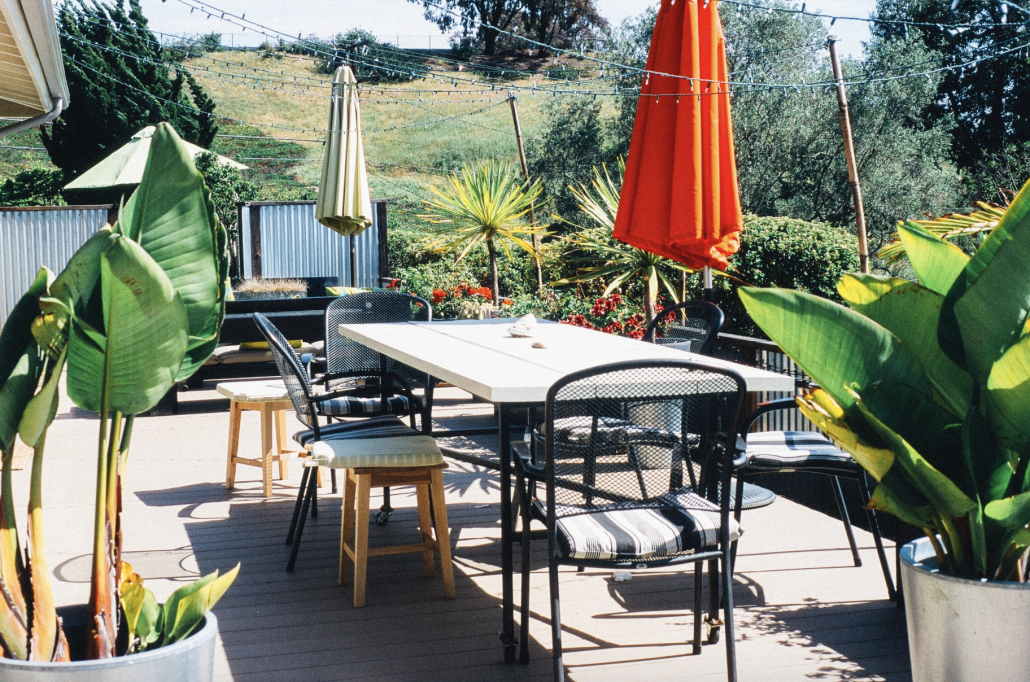 With the good weather there is nothing that appeals more than going out to the terrace and enjoying various outdoor activities, breakfast with the family, reading a good book, having an aperitif … It is important to create a space where you are comfortable, a small oasis, to relax and give you the utility you deserve.
In this post we will give you some ideas to transform your outer space and create an ideal environment.
Decor

Furniture. The most important thing is to have functional furniture that adapts to our needs. If we have little space, for example, we can use folding furniture. If we want to create a chill-out space we can bet on an outdoor sofa. It is also a good idea to recycle materials such as famous pallets and make our own furniture.
Textiles. Textiles are one of the most important elements to achieve a comfortable and pleasant space. They are also ideal to add a touch of color to your terrace without investing too much money. Cushions of different sizes, mosquito nets, carpets and mats … It is also important to have a storage space where you can put all these elements in case of bad weather.
Plants. Plants are an element that brings color and vitality to the environment. They are also ideal for the outdoors. It is important to know what type of plants are best adapted to the amount of light and other meteorological factors in our area.
Illumination
Good lighting is a basic for terraces. There are several types of lighting, from the most traditional ones such as floor or wall lamps, to garlands and lanterns. You can also make points of light to create a warm atmosphere.
Solar lights. Using solar lamps is a plus, since they do not consume electricity and are autonomous. This way you do not have to worry about anything and you also save.
Citronela. If you decide to light up your space with candles, you can use citronella candles to keep mosquitoes away.
If you are looking for housing and have a terrace is a must in Real Estate Espígul we will help you find the best house that suits your needs.