Discover our luxury homes
June 23, 2022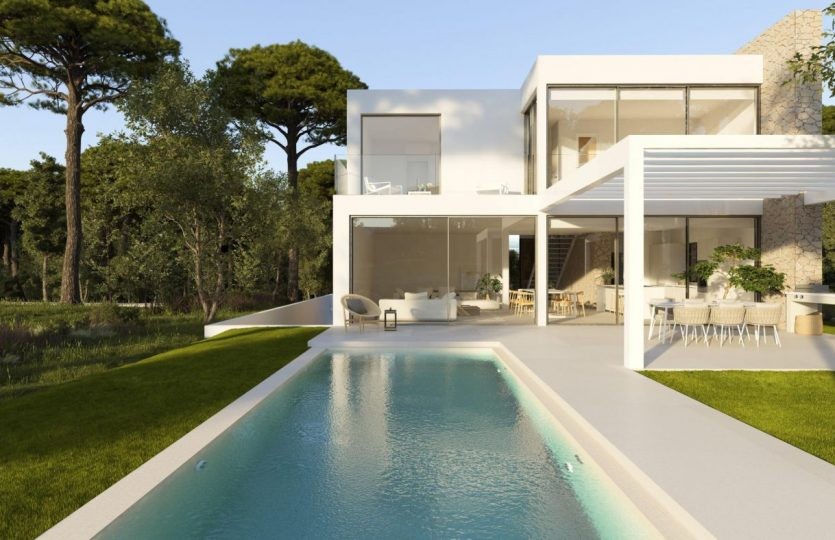 Spaciousness, an essential aspect in this type of home. Space is not within everyone's reach, and even less so in big city environments. Nowadays, having a home with these characteristics is a real luxury. In our PGA Premium section, you will discover properties of up to 650 m2. Having space will allow you to play with the layout and enjoy luxuries such as gardens, swimming pools, large terraces, garages, etc.
Private exterior, great for improving the quality of life. The luxury homes have outdoor spaces with direct access from the house that provide us with intimacy and privacy and allow us to enjoy countless moments such as barbecues with family and friends, parties and dinners outdoors, etc. With our villas, you can experience the magic of private exteriors.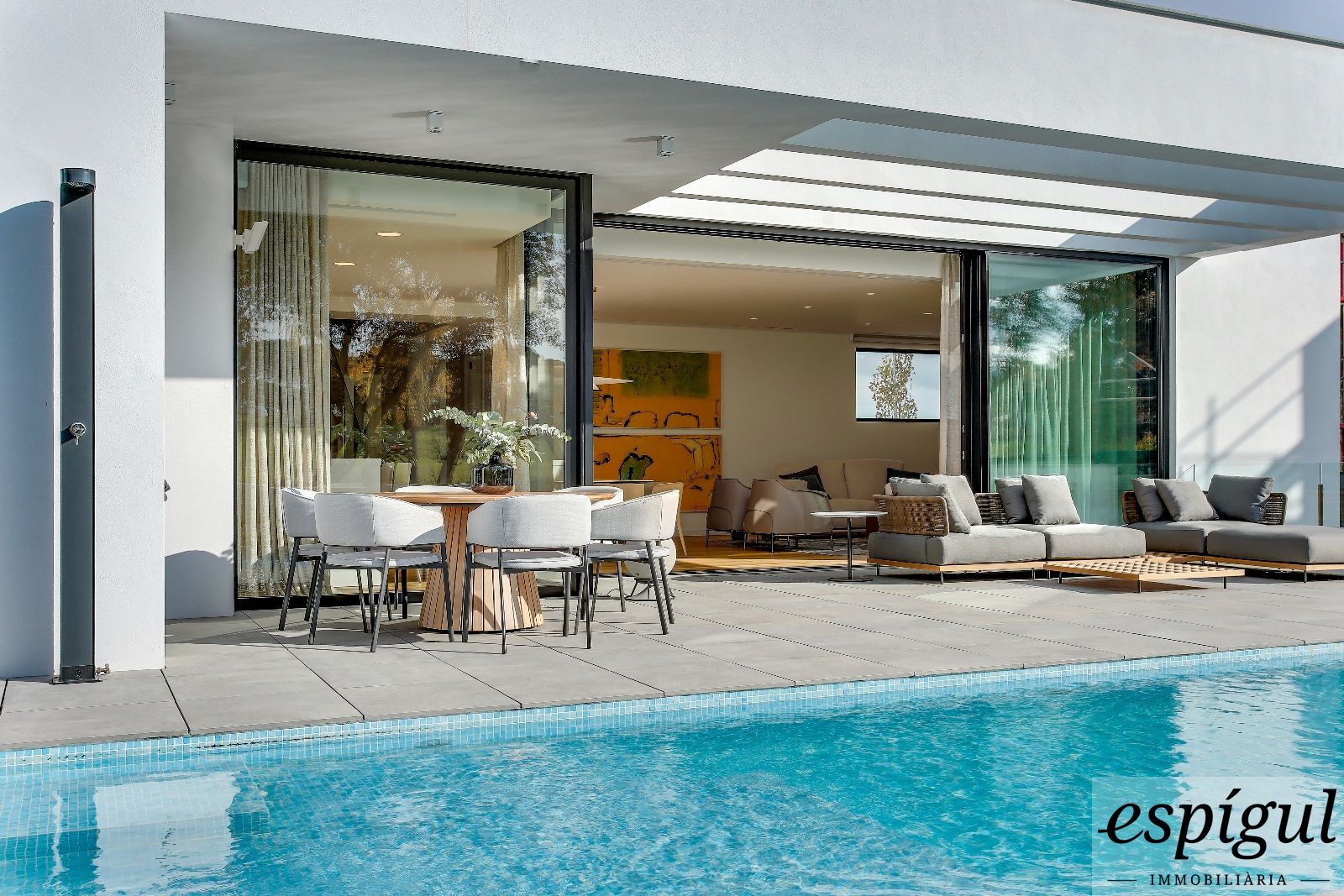 Quality materials and finishes. Finishes and quality are a must in luxury flats and houses. Everything is taken care of down to the smallest detail to guarantee excellent results.
Sustainability, an essential feature in today's luxury homes. Nowadays, a luxury home must be sustainable. Respect for the environment, energy savings and improved air quality depend, to a large extent, on its architectural design and construction. That is why many of our luxury homes have been conceived following rigorous eco-efficient design criteria, such as: La Ginesta 5, Casa aislada el pinar 12 PGA or el Bosque Villas.

Security, a key factor in luxury homes. Home security is a key factor in its design, whether against a criminal threat or against elements such as fire. That is why we have the necessary technology to guarantee the security and comfort of those who live in it.
These are some of the details that cannot be missing in luxury homes. Discover our Espígul Real Estate properties, where we will accompany you in the purchase or sale of your exclusive home.