Decoration for your balcony
June 6, 2019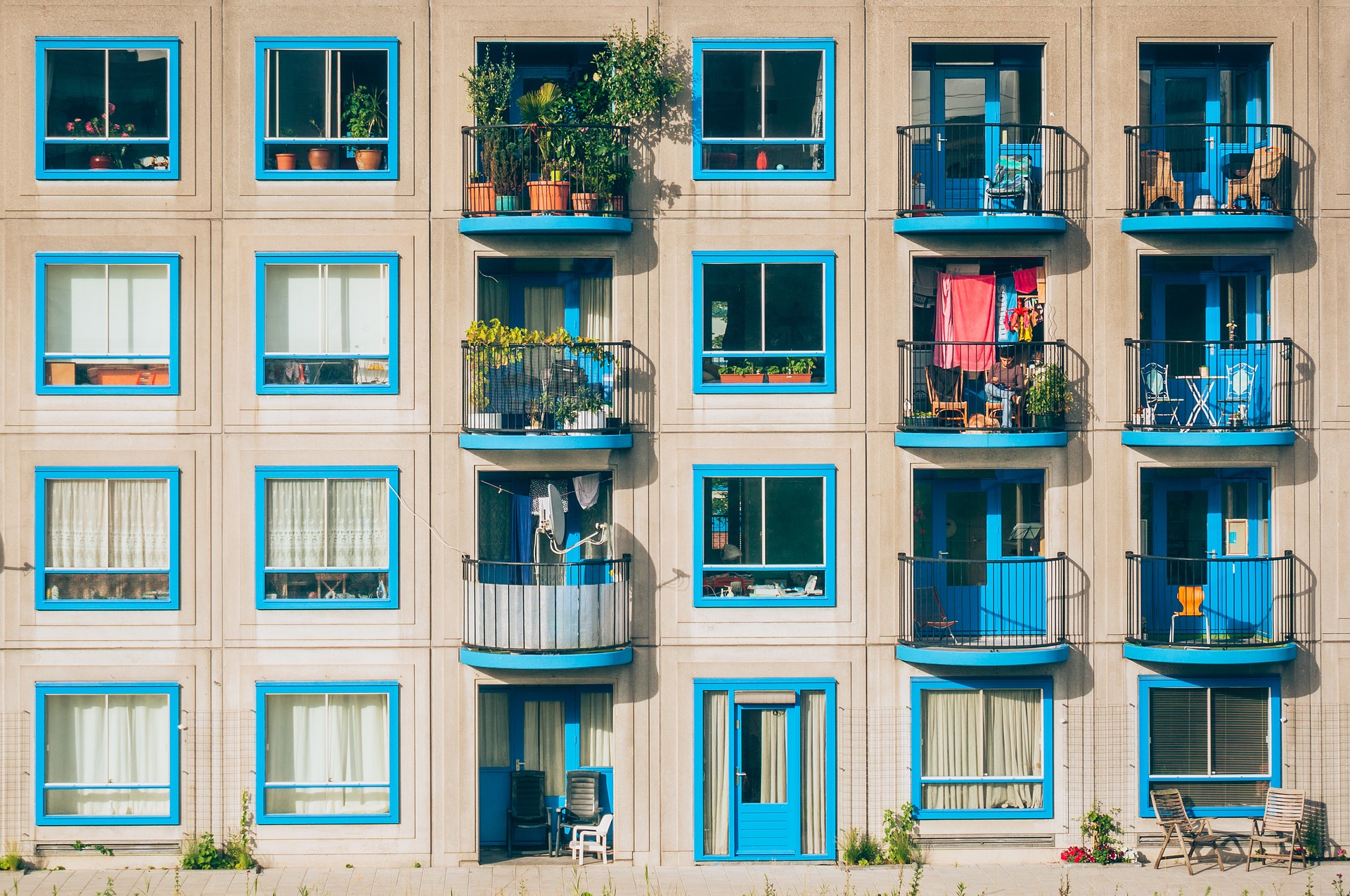 Do you have a small balcony and would you like to take advantage of it? The options are endless, it only takes a little imagination. Today we leave you 5 tips to get a balcony of scandal.
Take advantage of the space:
One of the keys to take advantage of the space are the folding furniture, they allow you to enjoy the space in the way you need. The tables on the wall and on the railing are also a good option.
Plants and pots:
Do not give up having a small garden so that the space is small, there are many solutions to have a green space such as shelves for plants, hanging pots or pots with hooks to hang from the railing.
Textiles:
A good option to make the outside area more cozy are the outdoor textiles, you can put cushions on the chairs, a rug, a blanket, etc. There are thousands of possible combinations, being able to put darker colors in winter and more vivid colors in summer.
Take advantage of the corners:
Each corner is usable! The corner furniture is a very good resource to decorate and not occupy space.
Sunshade and awning:
The shade and the small spaces are not incompatible, there are half moon umbrellas that are fixed to the railing that are perfect for small spaces. If not always we will have the option of installing an awning.